Why Real Investors Think Vancouver Is a Smart Move
Posted by Hani Faraj on Friday, July 15, 2016 at 7:55 PM
By Hani Faraj / July 15, 2016
Comment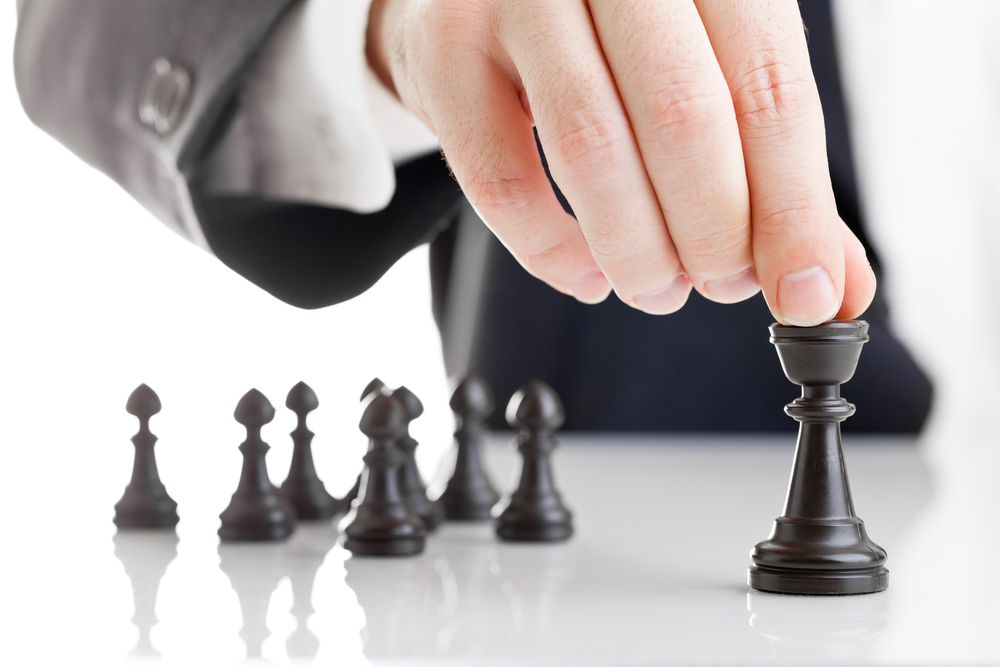 The soaring sales and home prices in Vancouver have received a lot of attention lately. No doubt Vancouver is a vibrant city located in picturesque surroundings, but that's not the whole story.
Many real investors have found other things to like about the city, including some of its investment-friendly policies.
Here are four reasons (besides the fact that Vancouver is a great city) that domestic and foreign investors like the Vancouver real estate market.
Low Interest Rates
Canada has low interest rates and it appears that The Bank of Canada wants to keep interest rates. Why? Low interest rates weaken the Canadian dollar against other currencies and encourage exports. The byproduct of this policy is domestic mortgage rates should stay low for the foreseeable future. Lower interest rates mean more buying power for homebuyers and investors. Even though Vancouver home prices are high, the low interest rates still make the properties attractive investments.
Foreign Investment
About 5 per cent of investment in the B.C. housing market is foreign money according to the B.C. Real Estate Association. But this is just an estimate, as the Canadian government does not track the data. Canada is one of the few in-demand international cities that does not measure or seek to limit foreign investment and ownership.
As B.C. Premier Christy Clark said recently the government isn't going to change its data collection policy because it could cause home process to decline. No matter what your personal opinion is of the policy, that is good news for homeowners and investors who want to see the values of their homes go up or at least not go down.
Low Property Taxes
Foreign investors also find Canada's property ownership and tax laws attractive. Unlike many other countries Canada does not penalize or restrict foreign ownership of property. Vancouver also has some of Canada's least expensive property taxes, which benefits nationals, as well as internationals.
Limited Land
As any good real estate investor knows, land is a fixed commodity. You can't produce any more than there already is. Sure, investors who invested in Vancouver the earliest reaped the biggest gains. But the question now is will Vancouver home prices continue to rise in the future? Even if they don't climb at the same rate as they have recently, many investors believe the value of their housing investments will continue to rise.
- Hani Faraj
Vancouverhousefinders.com helps homebuyers and investors make the right move. Our advanced search site and timely market updates gives you fast access to the kinds of homes you are looking for, even before they hit the market. We also keep you aware of all price changes. Plus, we have a diverse team of agents. with unmatched expertise in the local markets they serve. We also know how to find properties that offer the most upside potential and negotiate solid deals on for our clients.
Call us 778-800-2587 now to get started or complete our online contact form and we'll contact you.