Why Buying a Vancouver House Now Will Make You A Lot Of Money Later
Posted by Hani Faraj on Monday, April 13, 2015 at 9:35 PM
By Hani Faraj / April 13, 2015
Comment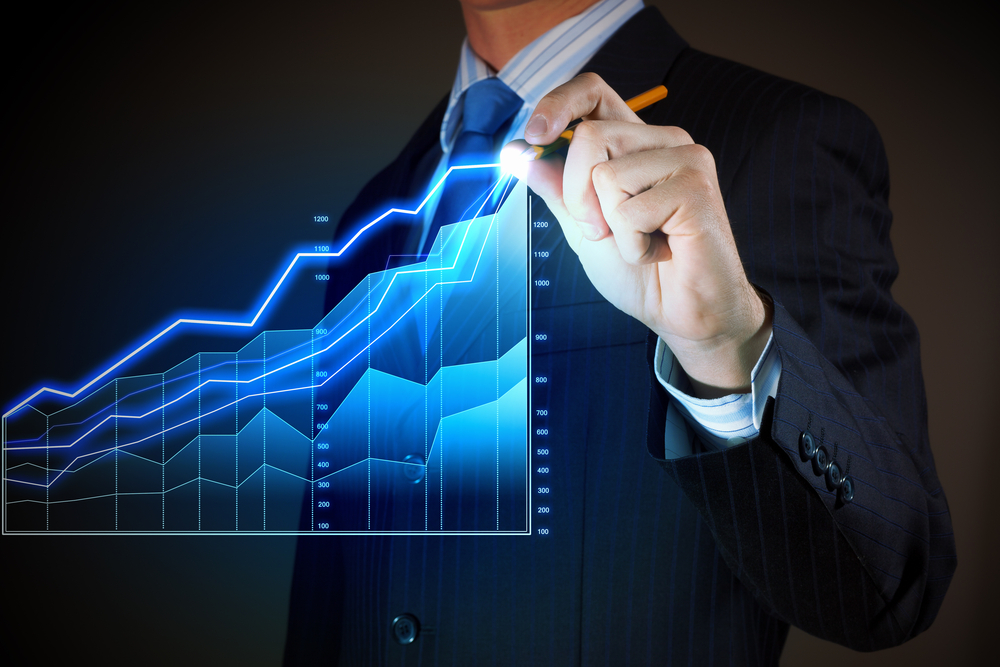 The Vancouver housing market is on fire and expected to keep blazing.
In fact, the Vancouver City Savings Credit Union predicts the average price for a detached home in Vancouver's city limits could leap to $4.4-million by 2030.
So If you plan to buy in the next few months to a year or so –-- NOW –-- not later, is the time to jump in.
View all Vancouver home listings here.
Why the Market is Heating Up
Many experts cite a drop in interest-rates, the limited land base, and the influx of new residents from other provinces and countries as drivers of the red-hot housing market. Another cause is the simple economic law of supply and demand. Housing inventory is down, while buying demand keeps growing.
I'll get to the housing inventory stats in just a second. But here's one for those who plan to sell before they buy a new home.
In March, Vancouver homes stayed on the market an average of 33 days before selling. By comparison, in March of 2014, the average was 42 days on the market.
Go here to find out the value of your home.
Vancouver Home Prices Up Across the Board
Last month, the MLS Home Price Index benchmark for all types of residential homes (including condos and townhouses) rose 7.2 percent to $660,000. Detached homes climbed 11.2 percent to $1.05-million. The average price of new and existing detached houses within the city limits of Vancouver did even better – eclipsing $1.9-million. That's an amazing 173 per cent increase from 2005 when the average stood at $701,094.
Vancouver West is one of the hottest areas of the Vancouver market, as it rose 12.3 per cent from March of 2014 to March of this year. The benchmark price was well above $2 million, at $2.4 million. Higher-end properties on Vancouver's Westside are also drawing a lot of attention from offshore buyers. Many seeking vacation homes in Coal Harbour, Vancouver Island and Kelowna.
Home Sales Increase Too
Greater Vancouver total homes sales hit 4,060 in March according to The Real Estate Board of Greater Vancouver. That's an increase of 53.7 percent from March of last year and 32.6 percent from February 2015. The number of sales also exceeded the 10-year sales average by 26.8 percent.
New Vancouver Home Inventory
New listings for for residential properties (detached, condo and townhouse) stood at 5,968 for Metro Vancouver in March. This was a 13 percent increase from March 2014 and 4.7 percent more than the 10-year new listings.
All the current listings for sale on the REBGV MLS® stands at 12,376, which is down 14.5 percent from March of 2014, but an increase of 4 Percent from February of 2015.
As I mentioned above, it's actually a great time to put your home on the market since the number of listings are low and demand is high.
Demand Reaches Highest Level Since 2007
The sales-to-active-listings ratio in Metro Vancouver, which tells us the rate at which properties are selling, rose to its highest level (32.8%) since 2007.
The sales of detached homes climbed 53. 3 percent from the number of sales in March of 2014, as 1,711properties sold. And 83.4 per cent more than the 933 houses sold in March 2013. The benchmark price for a detached property in Metro Vancouver now stands at $1,052,800 --- up 11.2 per cent from March of 2014.
Almost as many Condos sold, as 1,627 units changed hands in March. That's a rise of 47.1 per cent over March 2014 and 65.7 per cent compared to numbers from March 2013. The benchmark price increased to $390,200 or 3.3 per cent from March 2014.
In March 2015, 722 townhouses sold, a whooping 72.3 per cent more than in March 2014. This bested the 67.1 per cent increase from March 2013. The benchmark price rose to $484,900, a rise of 4.9 per cent from March of last year.
Contact Me Today
I can't say this strongly enough --- if you want to buy before prices go even higher, give me a call 778-800-2587 or fill out this contact form and I'll get back in touch right away. In no time, you'll be on your way to finding the home of your dreams that you can enjoy year-after year, as its value continues to rise.