White Rock, BC
Posted by Hani Faraj on Friday, July 22, 2016 at 8:36 PM
By Hani Faraj / July 22, 2016
Comment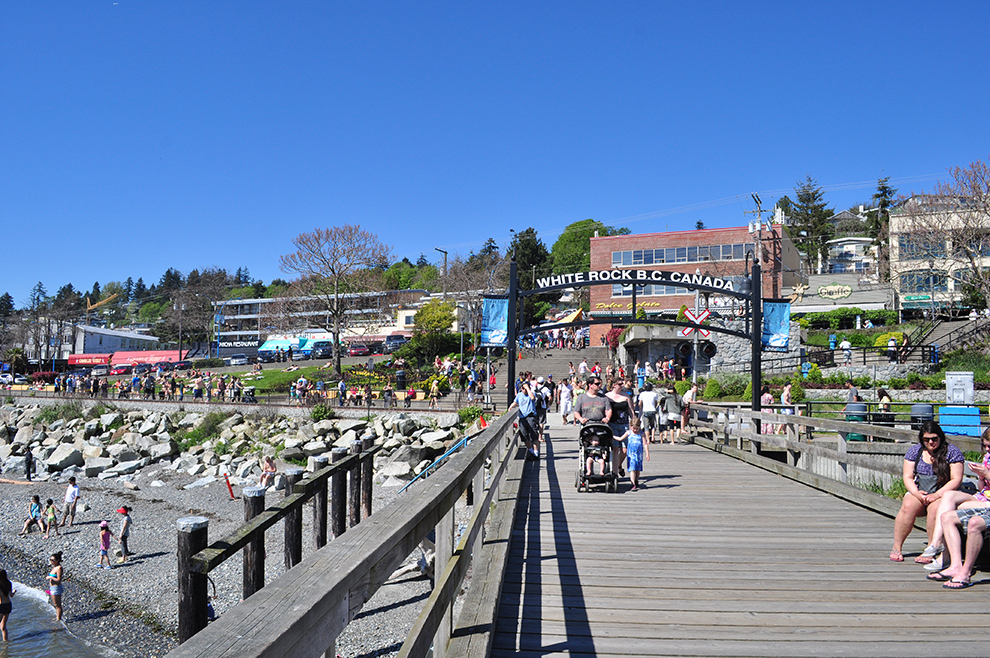 White Rock in Vancouver BC is one of the most sought after cities with a land area of 5.13 square kilometers and a population density of approximately 3/square KM.
According to the 2011 Census, the total population amounts to 19,339 that is a 3.1% increase from 2006.
The city is residential in nature with more than 9866 dwellings in total.
Some demographics of the city;
Age Group Males Females
0-14 10.4% 8.4%
15-64 63.8% 59.3%
65 and Above 25.9% 32.2%
In 2011, the median age in the city was roughly 53.8 years while as that of British Columbia is close to 41.9 years.
In terms of families, the city consists of 5,140 families and mostly 71.7% are married, 12.9% were common-law-couples and 15.4% were lone-parent families.
The city borders with Semiahmoo Bay and is surround on 3 sides by Surrey, another district of British Columbia.
It has a very community like feeling with a number of families, children and elder population inhabiting the area.
The city has a multitude of attractions, which range from the likes of the Peach Arch Park, White Rock Museum and Archives to the Semiahmoo Bay and White Rock Pier and Promenade.
Some of the popular schools in and around White Rock include the White Rock Elementary and Peach Arch Elementary to name a few.
One the other hand, it also has a good combination of restaurants that are situated on the bay with a breathtaking view such as Uli's Restaurant, Giraffe Restaurant and Le Vol Au Vent.
The city also caters to all your shopping needs with diverse shopping centers situated in Semiahmoo and Windsor Square.
White Rock is a beautiful abode and the city never fails to leave you breathless with just its mere beauty and style.