When is the best time to sell my home? Does it matter?
Posted by Hani Faraj on Thursday, May 31, 2018 at 9:12 PM
By Hani Faraj / May 31, 2018
Comment
Selling a house in this day and age can be difficult. One needs to think not only about staging of an apartment, the pricing but also when is the right time to sell a home.
It has been found that certain times of the year can be better to list a home than others. It can be difficult to comprehend that idea but stay with it. For example, you should not put up a home on the market during Christmas time because it's a really bad time. Not because it won't sell during the holidays but because there will be a small pool of buyers only. Hence, it would be a less than optimum time to sell.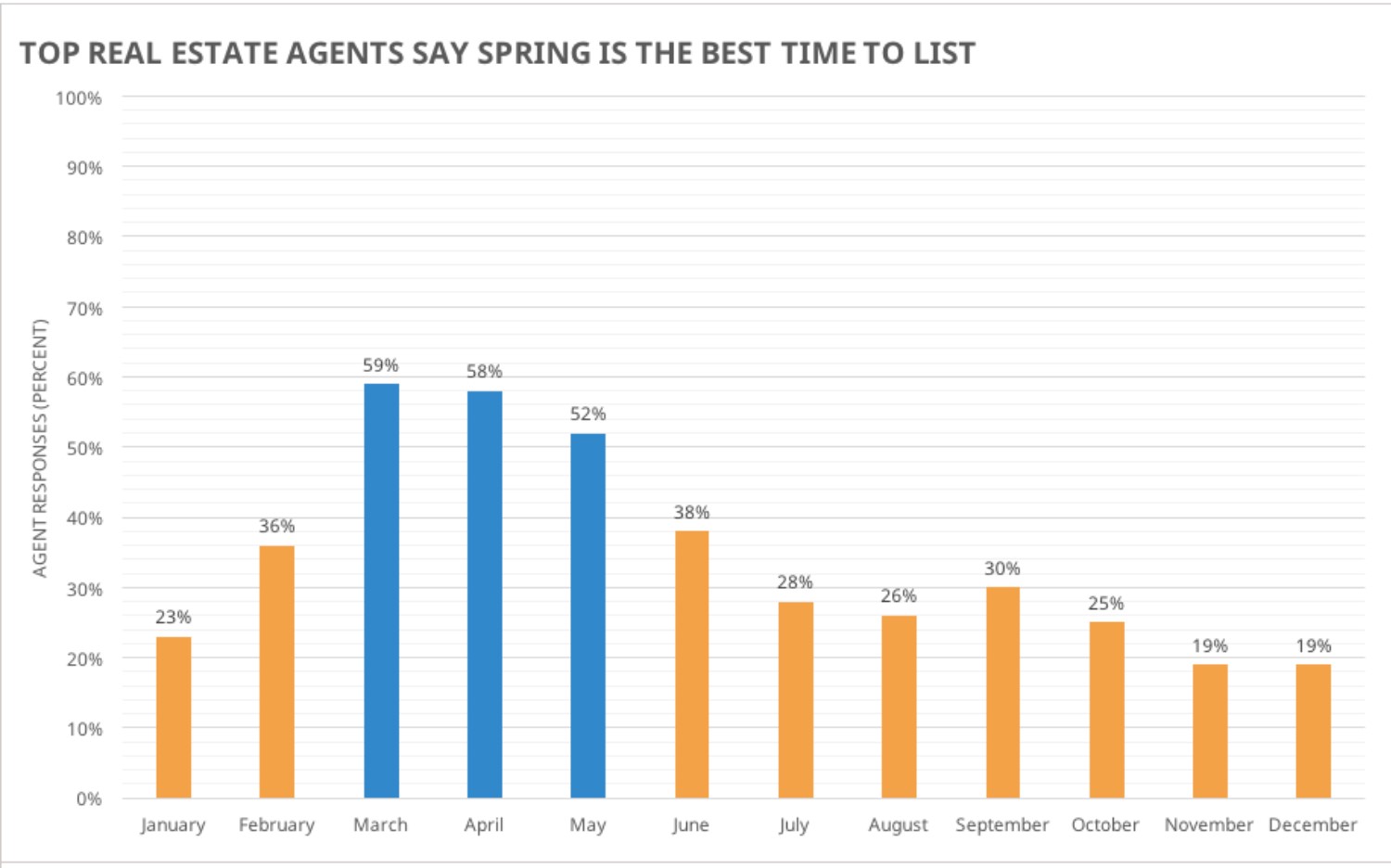 As found out by the HomeLight National Agent Insights Survey, research states that "Springtime" is the best time of the year to list a home. This is when most residents are gearing up for wanting to make new investments. If not spring, the second best is the fall market which is right after the Labour Day weekend. Unlike popular belief, summer is not the best time to put up your house for sale. This is because Summer is the time for family vacations, get-togethers, hanging out with friends and other improvement projects.
What is the best time of the month to list a home?
If you want to be extremely analytical about and break it down, a week after your mortgage payment has been made or the second week of the month would be perfect.
It's possible to sell your home within 21 days. After you have made the mortgage payment for the following month as that would be the last payment you would ever make. If you are moving or buying a new home to close simultaneously, you would be able to close escrow at the end of the month. Because of the way interest calculations are handled, you will not have a mortgage payment on your new home for another month.
It will just be like receiving a free month even if you are paying interest.
What is the best day of a week to list a home?
The first day of the week though named as "Monday Blues" is not the most popular vote. The reason why it is not the best day is because people are less focused on Monday. That is because they are usually adjusting to the weekend having been over and trying to get back to work. Some believe that Tuesdays are a good day to break out a new concept. But, contrary to popular belief, Mondays and Tuesdays are not the best days to list your home.
But, the weekend will also not be a good time to list your home for sale because most people have plans for the weekend or usually want to relax. Hence, that leaves us with Wednesday, Thursday or Friday.
Usually Thursdays are day off for real-estate agents as well as some work throughout the weekends too. Wednesday is a good day only when it's the day before Thanksgiving; it's still hump day in many people's minds.
That leaves Friday. This is usually the best day as many are looking forward to the weekend but also have enough time to browse through listings and make a few calls.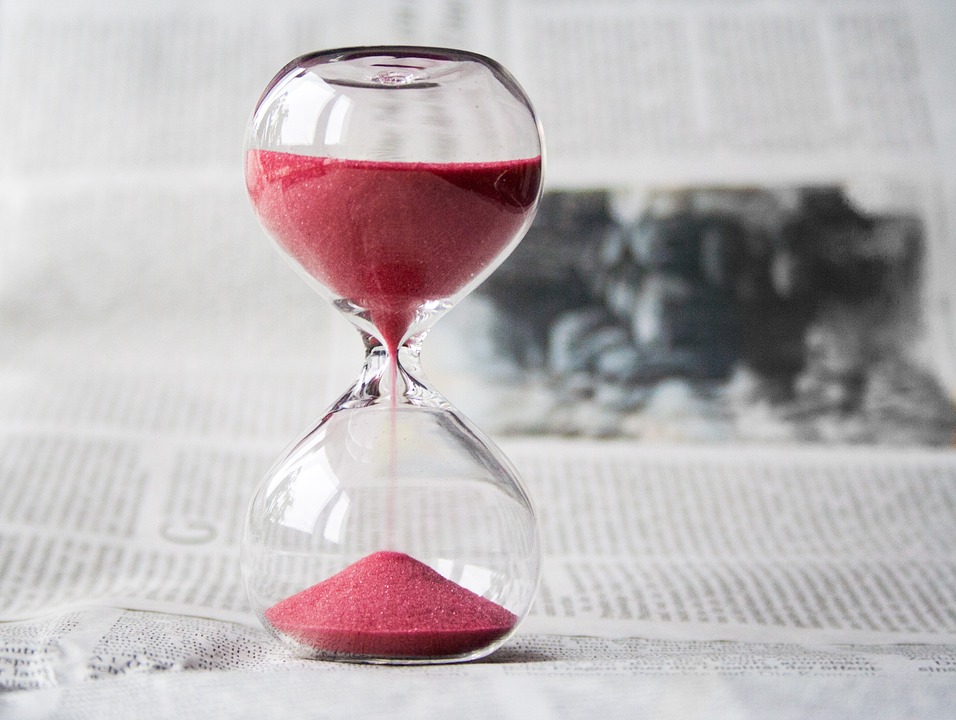 What is the right time to list a home?
Not just any time would work. The best time is at 12:01 in the morning on a Friday or Thursday at midnight. Usually, you can prep your listings 1-2 days before to ensure it's ready and all the links are working. You can use an automatic listing so you do not need to be awake at midnight and keep watching the clock at all times.
What this helps is that if you launch at midnight, many of the potential sellers will receive notifications the first thing when they wake up. Since most sellers are usually looking at a Friday to buy a home, they will receive a notification immediately. It usually so happens that you will receive calls from buyers right, left and centre. Also, buyers are motivated to check out brand new listings.
Another important tip to keep in mind is that before you put up a listing or put up your house for sale, ensure that you don't have any missing data or loose ends tied up. Check out our article about What needs to be done before I put my home on the market?
Though we have delved into what would be the perfect season, week and time to put up your house for sale. It is important to remember that you should only choose that option when YOU are ready for it. When you feel like it's time to bid goodbye and move on to newer prospects. Because if you delay this process, it is only a bad name in the market as the number of potential sellers will decrease when they realize how long the house has been on the market. They will assume that there is something wrong with it which is something you certainly do not want.
But, whatever you may decide, it is necessary to look at selling your home as a business opportunity. You need to understand the demand, the ways to convince the potential buyers and use techniques to get the right price. These techniques also include deciding upon the right time to sell your home and matching it to any payment schedule or renovations that need to be completed.
If you need more assistance or want to reach out to a real estate agent who will be committed, dedicated and innovative then book your appointment with Mr. Hani Faraj here.
He is one of the best real estate agents in Vancouver and is recognised as the top 1% agents available in the market.
What are you waiting for?
This is the right time to reach out to a professional and be able to sell your dream home to a potential buyer today. If you have any queries or suggestions, please feel free to reach out to us anytime.