Wall Financial Corporation closes deal on Binning Towers
Posted by Hani Faraj on Friday, September 16, 2016 at 11:35 PM
By Hani Faraj / September 16, 2016
Comment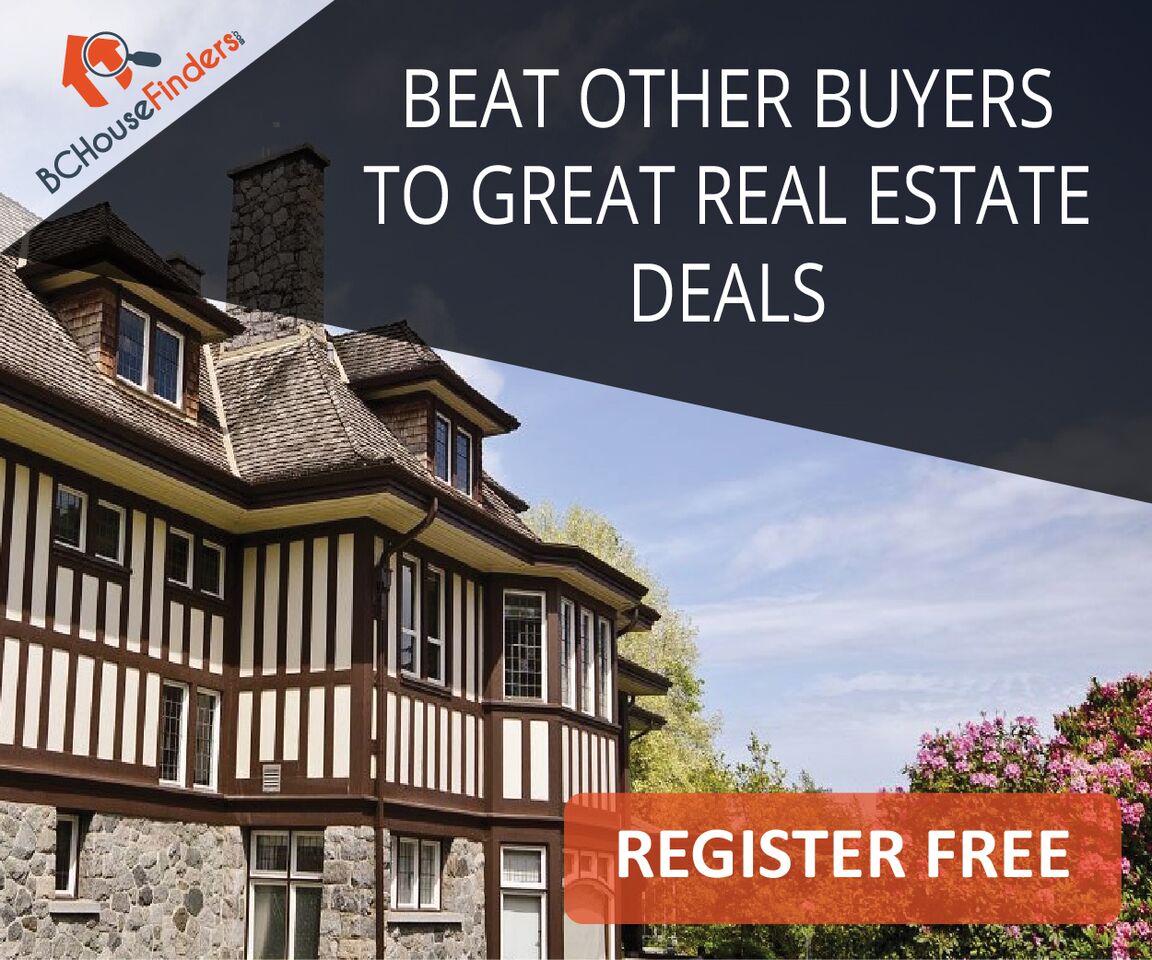 It has turned out to be an exceptionally profitable second quarter for Wall Financial Corporation, which soared to 711%, which amounts to more than $188 million. The increase is all due to the closure of sales for residential units at the Binning Tower Project at the University of British Columbia (UBC) as announced by the company on September 13, 2016.
As compared to 2015, the revenue was less than $23.2 million. The corporation has closed sales for 167units in the 22-storey, 217 units Binning Tower situated in the University's Westbrook Village Neighborhood. Wall Financial Corporation is widely known for its developments such as Wall Centre situated in downtown Vancouver, Wall Centre Richmond, Yale town Park, Capitol Residences and many more projects.
In the first half of the year, the profits soared to $21.9 million, which is over $4 million as compared to 6 months ago. In the July Quarter end, profit rose to $21.5 million, which is up from $4 million in the same quarter in 2015.
In addition to development projects, the company also generated revenue from residential rentals and hotels. In each of these segments, the company has generated revenue of almost $7.7 million and 31.7 million, which has increased from the $6.1 million and $29.8 million respectively.
The Company is rearing to end the year on a high note with the developmental projects all going to ground.