Vancouver Witnessed Biggest Building Permit Drop in the Country
Posted by Hani Faraj on Wednesday, August 17, 2016 at 4:17 PM
By Hani Faraj / August 17, 2016
Comment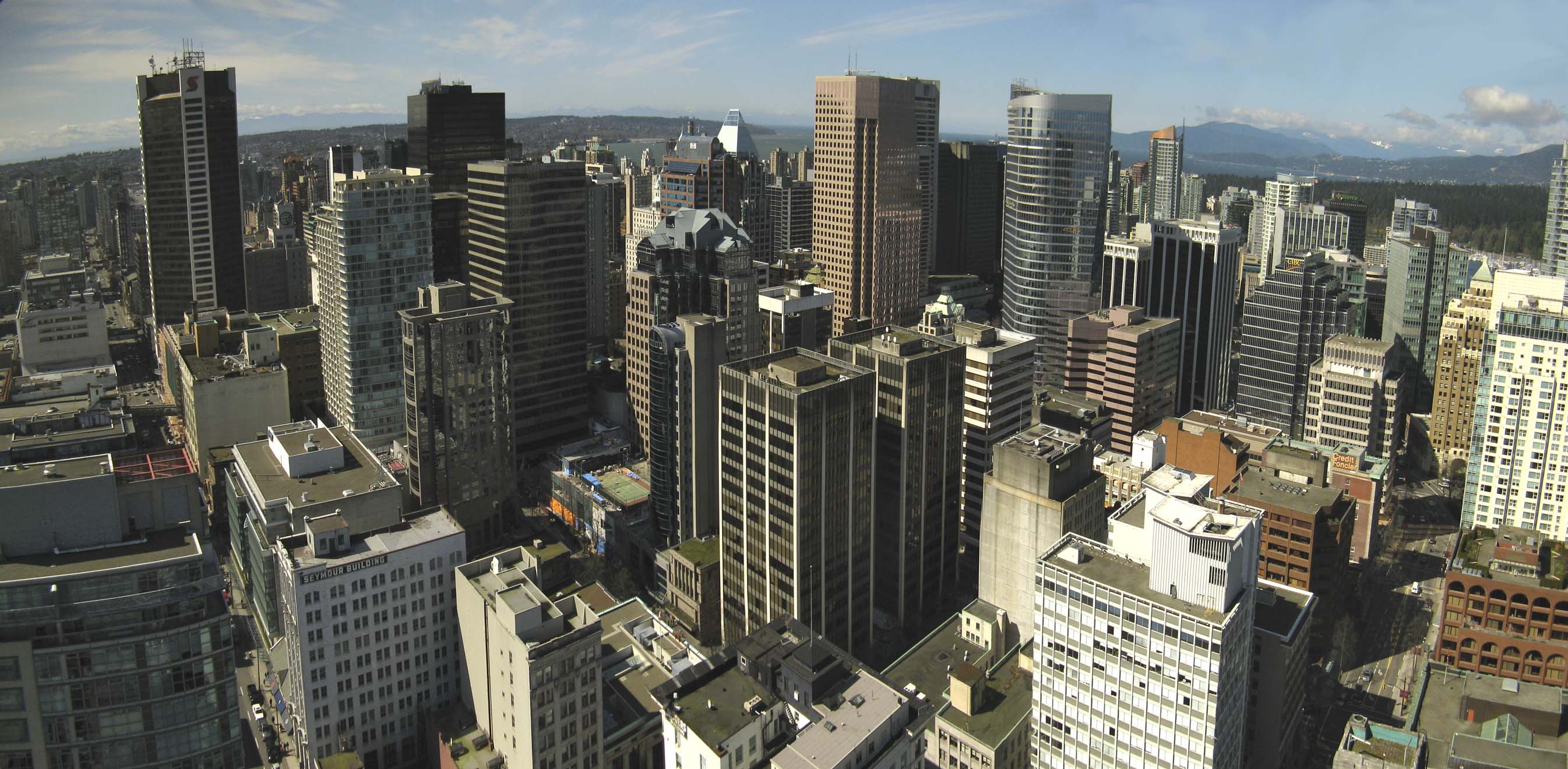 Source: Wikipedia
According to information released by Statistics Canada in August 2016, Vancouver is facing the steepest decline across the country in terms of building permits.
The decrease in permits is associated to a national trend wherein municipalities have issued 5.5% fewer building permits in June as compared to May.
Vancouver has witnessed the biggest drop in building permits as compared to any other province of Canada with a percentage fall of 25.2% amounting to $580 million in June, which is also a 20% drop in comparison to June 2015. Many speculate that the drop was largely due to the lower construction numbers for multi-family dwellings and commercial buildings.
According to the figures released by The Real Estate Board of Greater Vancouver (REBGV), home sales have showcased a dip below the 4000 sales mark in July for the first time since January 2016.
In conclusion, after several months of record-breaking sales activity especially in the months of May and June, the home-buyer demands in returning to it's normal capacity in July 2016 which may just mark the return of normal market trends and stability in the upcoming months of 2016.