Vancouver observes a 47% increase in older rental units.
Posted by Hani Faraj on Monday, July 25, 2016 at 4:14 PM
By Hani Faraj / July 25, 2016
Comment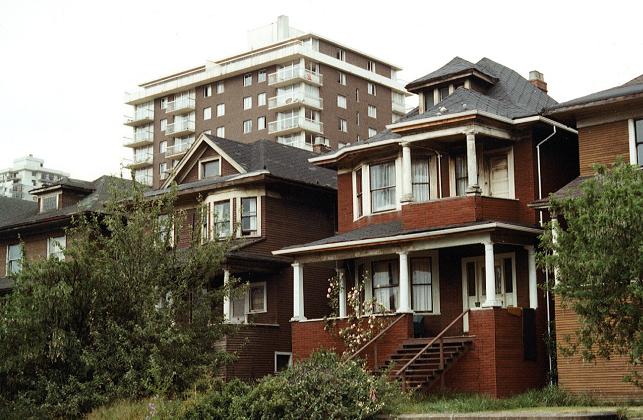 According to a survey conducted by Mark and David Goodman of HQ Commercial, it has been observed that an average per-suite purchase cost of a old Vancouver rental building is now $498,000 which is a 47% increase from 2015.
The survey also indicated the total number of rental suits sold in Vancouver which is almost 123% more than the first half of 2015 at 1443 units in 124 buildings.
Also, the per-door price for a multi-family rental unit amounted to $380,000.
A huge example of rising prices includes the 69 year old rental property at 2293 West 6th Avenue which was sold for a whooping $4.5 million at $750,000 for each of the six units and the rent averages at approximately $1,680 per month.
Although not a record, the price for old rental units amounts to almost $1.1million per unit sale in British Columbia which is also an indication of a range of prices seen in Vanocuver's multi-family market.
Not only that, The Kitislano property was sold for $50,000 above it's list price with a capitalization rate of 2.1% for the converted two-bedroom suites as quoted by NAI Commercial. The same was valued at $2.9 million in 2015 with the value of building quoted at $199,000 and land at $2.7 million.
As more older rental units come into the market, the prices have been soaring at roughly 47% with the average price being quoated at $500,000 per unit.