Vancouver based investment firms join hands to counter housing affordability issue.
Posted by Hani Faraj on Thursday, September 15, 2016 at 11:30 PM
By Hani Faraj / September 15, 2016
Comment
Due to the affordability-housing crisis in Vancouver, two of the biggest Investment Funds have announced their agreement to tackle the issue at hand.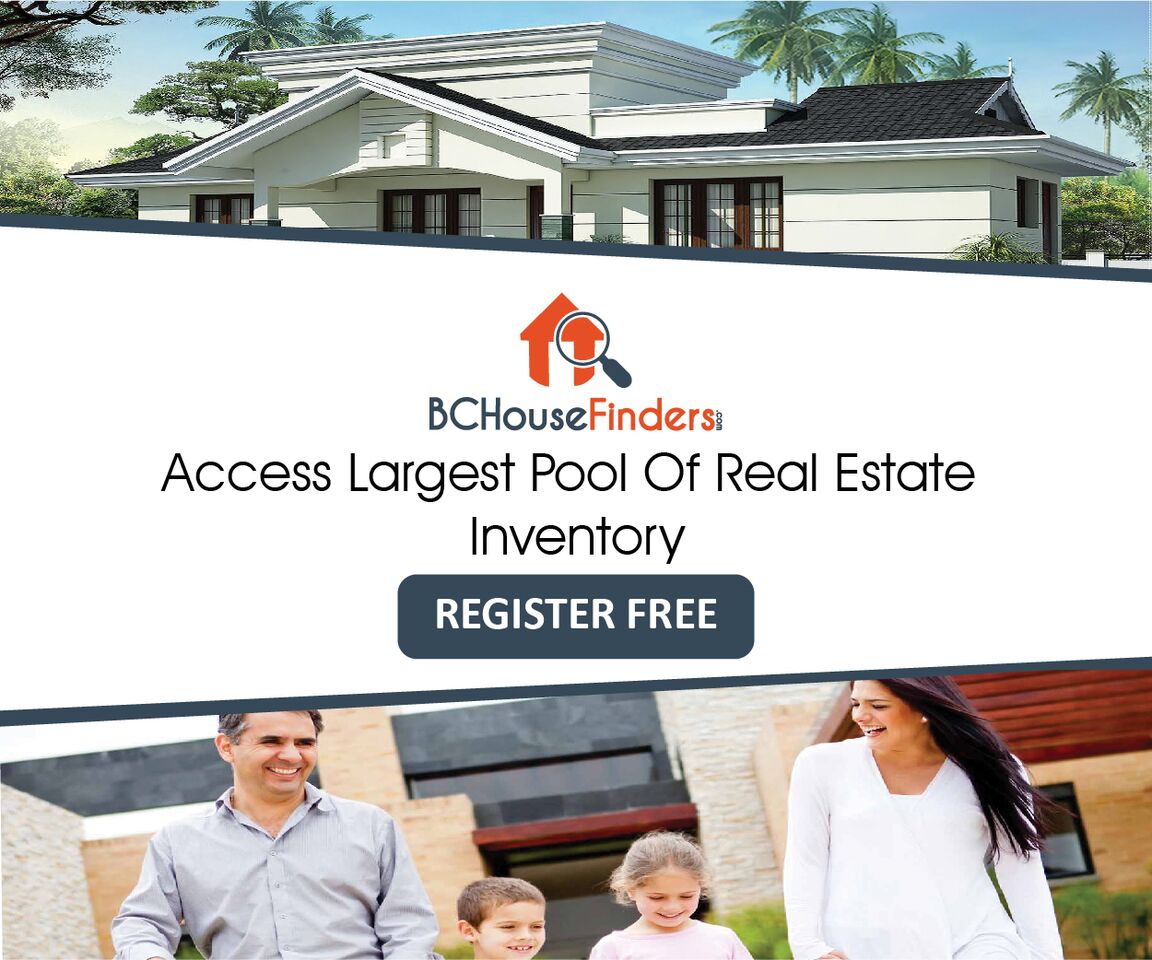 Ocean Rock, the firm responsible for almost $1.4 billion in total Canadian investments has invested in New Market Funds, a company focused on delivering long-term community benefits as well as market-based returns.
Through its wing, Meritas SRI Fund, Ocean Rock is likely to invest in the affordable housing fund so launched by New Market Funds, which will be able to deliver affordable housing in main Canadian cities. On the other hand, the investment will provide its investors a competitive return along with a positive social and environmental impact as well.
The New Market Funds has collaborated with co-operations, governments, and non-profit organizations to build the affordable rental housing. It also works with private capital so as to be able to fund it's other projects and has committed capital to be able to facilitate the construction and development of more than 358 units in Vancouver itself. The said capital was invested by Vancouver Community Land Trust Foundation and B.C. Housing.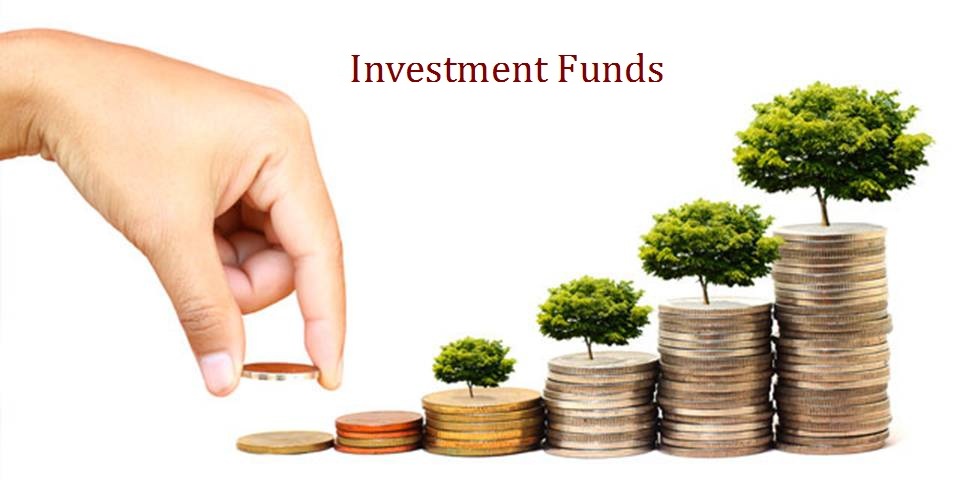 According to sources, the units will be much more affordable than the current options so available and will also be in the future be managed by co-operations and non-profit foundations primarily and then be completely owned by the same partners. The future plans for New Market Funds consists of development of more than 1100 units in 5 major cities of Canada including Vancouver and Victoria.
The market hopes that many other firms will also take similar steps to solve the housing affordability issue at hand and contribute to positive impact.