Up for Sale: May Wah Hotel in Chinatown, Vancouver BC.
Posted by Hani Faraj on Friday, July 22, 2016 at 4:15 PM
By Hani Faraj / July 22, 2016
Comment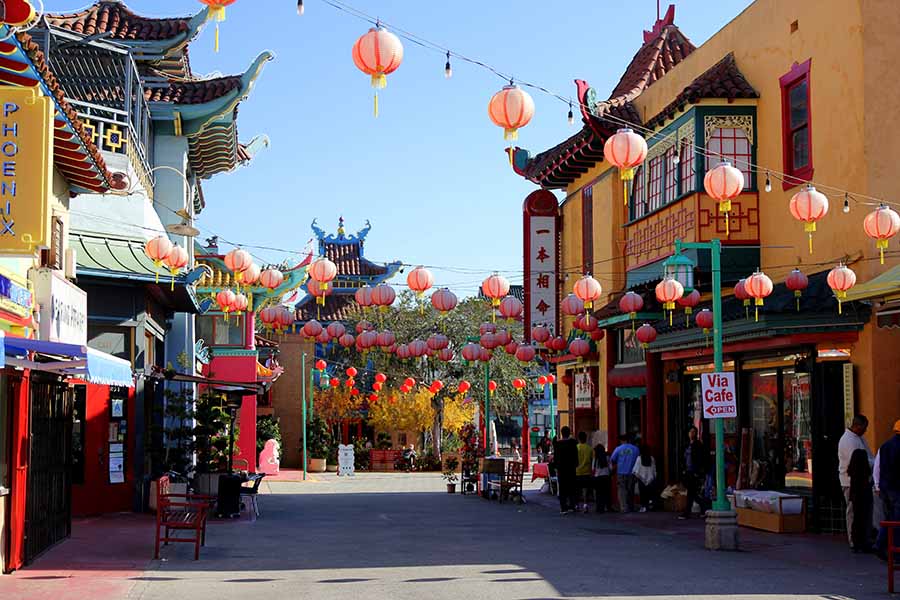 Chinatown is one of the most historic and vintage locations of City Of Vancouver and houses many buildings which were built in the late 1900's and still somewhere carry that charm.
The May Wah Hotel, constructed in 1913 for the purpose of a lodging house for single men who were working in positions of transitory labor has been listed for sale on June 15, 2016.
The hotel is situated on the east of Main Street and has been listed for a whole $10 million according to a certain Century 21 posting and as reported by Straight Vancouver. The building currently houses a demographic mix but mostly consists of Chinese seniors and those suffering from mental-health issues.
In recent times, many of the single-room-occupancy hotels haven sold to private developers and then being renovated for higher rents and to cater to the dynamic demand which has been on an increase in Vancouver BC.
The May Wah Hotel has been listed in the Heritage Register of the city and hence should be protected by the Municipal Heritage laws.
But, the neighborhood is worried about the development and believes that it will lose the historic value and will go under complete renovation.
It so happens that in January 2015, 288 East Hastings Streets were approved for the development of a 12-storey tower that led to a huge displacement of a number of Chinese business and individuals including senior citizens who have been living in the neighborhood for a long time.
Only Government intervention along with the Municipal Corporation laws can lead to better development of the society and can lead to the neighborhood being saved. But, in the meanwhile, the historic SRO is up for grabs.