The steady rise of Fixed-Term Rental Agreements in Vancouver BC leading to a decline in Real Estate Market.
Posted by Hani Faraj on Wednesday, June 15, 2016 at 10:58 PM
By Hani Faraj / June 15, 2016
Comment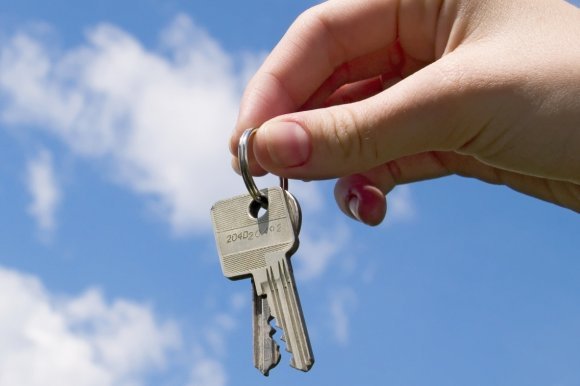 Imagine this – You have spent a year in your rental unit but, after the period ends, you wish to stay and forward it but you are not faced with the usual British Columbia's 2.9% annual rent increase but instead the rent has actually increased by almost 30%.
According to a fixed-term rental agreement, the landlord and renter sign a clause that states that after a certain period, the renter will have to vacate the unit. But, if he/she wishes to continue, then he has to negotiate a new lease altogether which will usually include a huge spike.
Even though the development of rental units has been encouraged, the problem of the fixed-term rental agreement has not been addressed leading to many landlords trying to make tidy sums by increasing the rent between the range of 10%-30%, which is far above the 2% plus inflation annual rate allowed by the legislation.
Although, one side of the stated issue is that many argue that when a rental agreement ends, the tenancy has also expired. Hence, the new rental agreement would be negotiated at the market rate and not the 2% increase so levied by legislation.
But the issue has been brought to notice to the Residential Tenancy branch and it has vowed to work on the same.
It is highly possible that Fixed Term contracts are increasing the cost of rents in Vancouver, which goes hand-in-hand with the statistics collected by Canada Mortgage and Housing Corporation, stating more than 7.1% increase between 2015 and 2016 in Downtown Vancouver.
Currently, the city is battling the rise in rents which could be due to a lot of reasons such as Fixed-rental agreements, inflation or even the introduction of AirBnb which has led to many units being treated as temporary housing solutions leading to the decreased supply and increased rental prices.
The City of Vancouver is battling the issue at hand and encouraging the development of rental units so as to simultaneously increase supply and also adjust the increasing prices of rental units.