West Vancouver - The perfect interjection between nature and community!
Posted by Hani Faraj on Saturday, May 6, 2017 at 5:09 PM
By Hani Faraj / May 6, 2017
Comment
A district municipality in British Columbia, Canada, West Vancouver, is snuggled against the resplendent mountains along the North Shore. With a population of approximately 429,694 inhabitants, the municipality is a nature lover's paradise, though endowed with all urban comforts and securities. Here's some trivia that you might find interesting: Remember the Cypress Provincial Park that served as a site for the 2010 Winter Olympics? It is situated in West Vancouver!
Also, Park Royal Shopping Centre, which was Canada's earliest shopping center, is located in this municipality.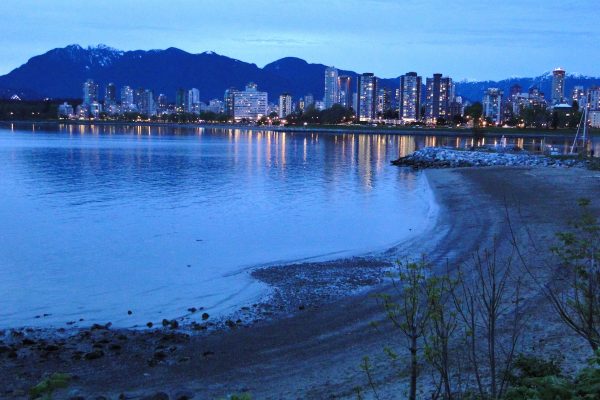 Originally, the North Shore was occupied by the Squamish, the Musquem and the Tseil-Waututh. It was towards the end of the 18thcentury that European explorers arrived at Howe Sound. As early as in the 1860s, logging in the North Shore was a budding industry. West Vancouver was incorporated into a municipality on the 15th of March, 1912.
Looking for a new home? Check out our newest listings in West Vancouver houses for sale . if you're looking for something a little bit more unique, be sure to check out our listings of vintage homes. So why wait? Get started today and see for yourself what makes our community so special.
A Coast Salish village was the earliest recorded settlement in West Vancouver. When Vancouver started emerging through the 20th century, the people living there began crossing the Burrad Inlet to enter West Vancouver in order to camp there.
In due course, the inhabitants of Vancouver formed small, autonomous communities and settled in West Vancouver. Later, the natural setting with the coast, on one side, and mountains on another, helped define the areas of West Vancouver.
With an increase in both population and cultural diversity, West Vancouver has become a major attraction for tourists as well as settlers. If you are someone who wants to live in harmony with their natural environment, then West Vancouver is your heaven on earth!
The rich cultural life of the municipality is another factor that immigrants find fascinating. The cultural experience that West Vancouver has to offer will blow your mind.
Check Also :
From art exhibitions and heritage festivals to music concerts and centers to learn new languages, the Municipality offers a lively, vibrant and friendly space for people to discover and learn new things, regardless of age.
West Vancouver Community Centre is designed keeping the architectural inheritance of West Coast Modernism in mind. The design is bold and up-to-the-minute because of the impressive design goals that were achieved while building this Community Centre.
The site serves as West Vancouver's social heart. The people of West Vancouver have a strong sense of civic activity as well as physical fitness. For this reason, the Community Centre has architectural elements like a triple-story hall and a circulation spine.
For those of you who are smitten by the written word, and find books more comforting than anything else, the West Vancouver Memorial Library welcomes you with open arms.
A learning hub, this library not only houses books, but also movies and music. The free Wi-Fi makes research work and homework a fun experience. The library also has an art gallery, and so you know it is a center much coveted by art lovers and intellectuals.
Many of you already know that the education system in British Columbia is lauded as one of the highest performing ones around the globe. But, did you know, the West Vancouver Schools, which is a West Vancouver school district, has 17 schools that are working towards improving this record of BC? Also called School District 45 West Vancouver, the school district includes not only West Vancouver, but also Lions Bay and Bowen Island. The Board which runs the schools, allots a lump sum of 100,000 dollars to be spent to support students' education, every year.
Further, they keep exploring plans to enhance the education system in the area so that the students are ready to face an ever-evolving world.
West Vancouver does not disappoint the foodies as well. Dining here is a delight to say the least. The West Coast cuisine focusses on ingredients that are seasonal, fresh and organic.
A food joint that you MUST visit when in the area is The Salmon House, a restaurant that serves seafood prepared over venom-green alder wood flame. From the dining room of this eatery, you get a mesmerizing view of the Burrad Inlet. With its bona fide artiste décor, The Salmon House is a hit amongst the tourists and the inhabitants alike.
The other place that you should try is The Beach House, where you can indulge in local wines while sitting on a patio which looks out over Howe Sound. For those who survive on cups of freshly ground and brewed coffee, Delany's is the place to be!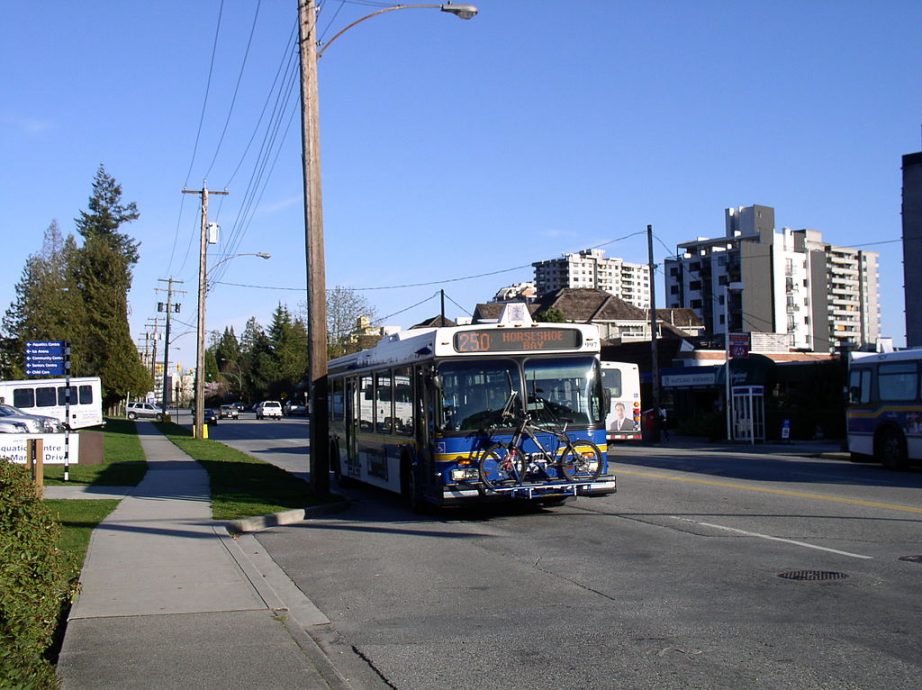 Though West Vancouver is mainly a residential area, a 25-block Marine Drive is its commercial district. Along this strip, there are a number of small offices, gas stations, banks etc.
For those of you who like to shop until you drop, along two kilometers both sides of the Drive, stands the Park Royal Shopping Centre which is the oldest Canadian mall and the largest on the North Shore. It houses more than 300 stores today.
The Centre also serves as a bus terminal for TransLink buses and Blue Bus. The Lonsdale Quay has all the gift shops that you would like to raid! It also offers some mouthwateringly fresh deli goods. The adjoining areas of Edgemont and Dundrave have boutique shops for those who love all things vintage.
The Ambleside Park is a popular picnic sport, while the Whytecliff Park offers amazing spots for scuba diving. The Lighthouse Park by the side of Point Atkinson is surrounded by an enchanting old-growth forest. It looks out on Vancouver and is the line that separates the English Bay from the Strait of Georgia.
Check Also :
If you are enthusiastic about sports, then West Vancouver has an 18-hole golf course, an ice rink and courts for team sports like basketball and tennis to put forward. The Cypress Provincial Park is a rave among mountain bikers and snowboarders.
West Vancouver hosts some very luxurious properties and housing complex. According to the records of 2011, an average house in West Vancouver is sold for around 2,000,000 Canadian Dollars. It is quite obvious that West Vancouver is one of the flushest municipalities in Canada.
With so much to do for everybody, how can one not want to live in West Vancouver? Vancouver is unfailingly placed among the three most convenient cities in the world, and West Vancouver has had a big part to play in that.