The implementation of Empty Home Tax is here
Posted by Hani Faraj on Monday, September 19, 2016 at 12:01 AM
By Hani Faraj / September 19, 2016
Comment
The long-standing empty homes tax is inching towards implementation. The Mayor of Vancouver press conference of September 14, 2016 to discuss the tax, which shall be enacted by the end of next week.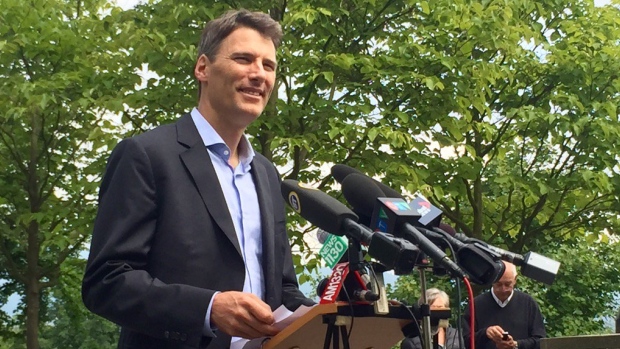 The said tax would be implemented on empty and underutilized homes and properties by the end of this year. The rate is yet to be determined, but at the beginning of this year, a rate between 0.5% and 2% of assessed property value per year was decided upon.
Vancouver is a city that is constantly growing and changing. This means that there are always new houses for sale in Vancouver. If you are looking for a new house to live in, you will want to check out the listings sites like us. There are many different types of houses that you can find on the website, so you are sure to find something that you will be happy with. You can also use the website to find homes that are in your price range, so you can find the perfect home for you.
According to recent calculations, a total of 10,800 empty homes exist in Vancouver. The tax is expected to encourage these homeowners to rent out their property and help towards the housing affordability crisis. It has been estimated that if the tax of 5% were collected on these homes, the total revenue would amount to almost $2 million, which the government wishes to invest in the affordable housing initiatives.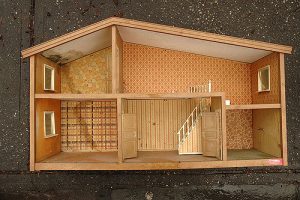 During the conference, the City's general manager of community services also joined the Mayor. A number of questions were asked, including whether Vancouver homes used for just one-month year would be exempt from the tax. But, at this stage the council wasn't able to provide a clear answer.
It was also pointed out that the tax would be administered on the bases of self-declaration, audit and complaint response. The principal residences – either by owner, licensee (such as a family member), or tenanted– generally will not be subject to the tax.
Though, the owners will have to declare their principal residence or tenancy. If audited, these owners will also have to prove that the home is or was the principal residence for himself by using a driver's license, BCID, completed home owner grant, tenancy agreement or similar documents.
Check Also :
If the owner is unable to prove the home was a principal residence for a minimum number of days in the previousy ear the tax will apply.
The details of the Vancouver property tax, its determinations and implementation will be thoroughly discussed along with various scenarios and be made public by the end of fall. Lastly, it has been made very clear that if home owners do not declare a reason for their empty property, they are automatically charged the empty home tax.