Surrey BC
Posted by Hani Faraj on Friday, July 22, 2016 at 9:54 PM
By Hani Faraj / July 22, 2016
Comment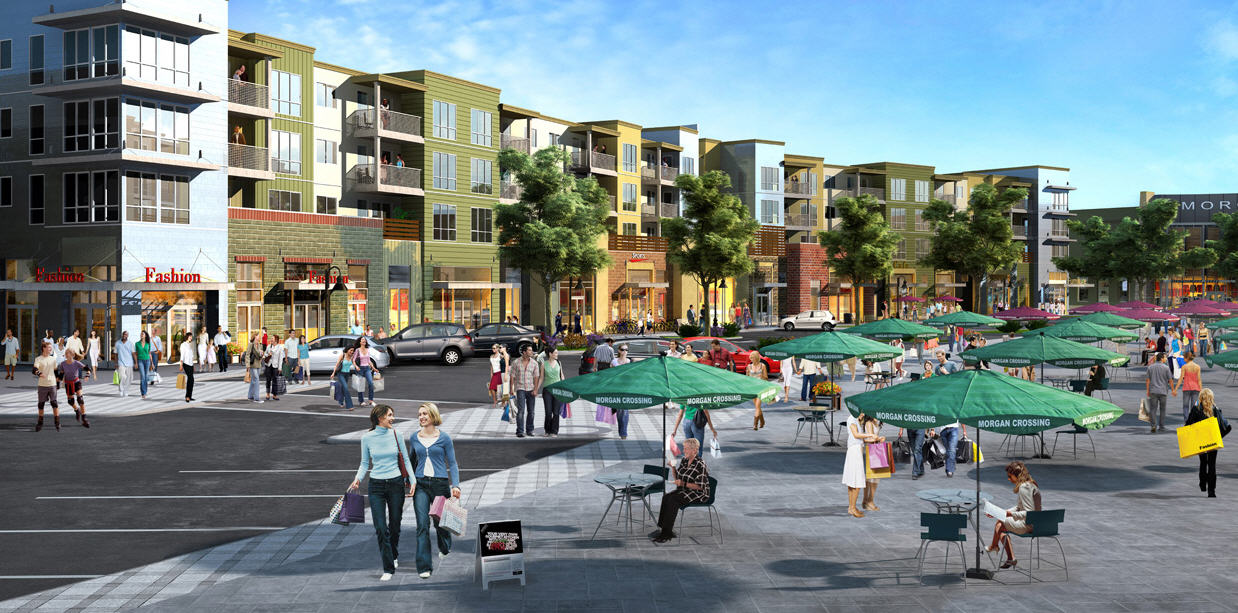 Surrey in Vancouver BC is one of the second largest city in BC and the 12thlargest in Canada and is one of the most sought after cities with a land area of 316.41 square kilometers and a population density of approximately 4.8/square KM.
According to the 2011 Census, the total population amounts to 468,251 that is an 18.6% increase from 2006.
The city is residential in nature with more than 152,847 dwellings in total.
Some demographics of the city;
| | | |
| --- | --- | --- |
| Age Group | Males | Females |
| 0-14 | 19.8% | 18.1% |
| 15-64 | 68.9% | 69% |
| 65 and Above | 11.3% | 12.9% |
In 2011, the median age in the city was roughly 37.5 years while as that of British Columbia is close to 41.9 years.
In terms of families, the city consists of 131,065 families and mostly 77.2% are married, 7.9% were common-law-couples and 14.9% were lone-parent families.
Surrey hosts a number of attractions, which range from the likes of the Historic Stewart Farm, Peach Arch Crescent Beach to Surrey Museum and Ocean Park.
The district hosts some of the prominent schools, which include the Princess Margaret Secondary, Clayton Heights Secondary and Regent Christian Academy. It also has a good combination of historic restaurants such as The Green Lettuce, Old Surrey Restaurant and New York New York Greek.
Surrey is commonly called as the "City Of Parks" and is one of the best cities for families and individuals to settle in as it hosts various festivals, celebrations and activities as well.