Spike in Recreational Properties buy Generation X in Vancouver BC
Posted by Hani Faraj on Friday, July 22, 2016 at 6:57 PM
By Hani Faraj / July 22, 2016
Comment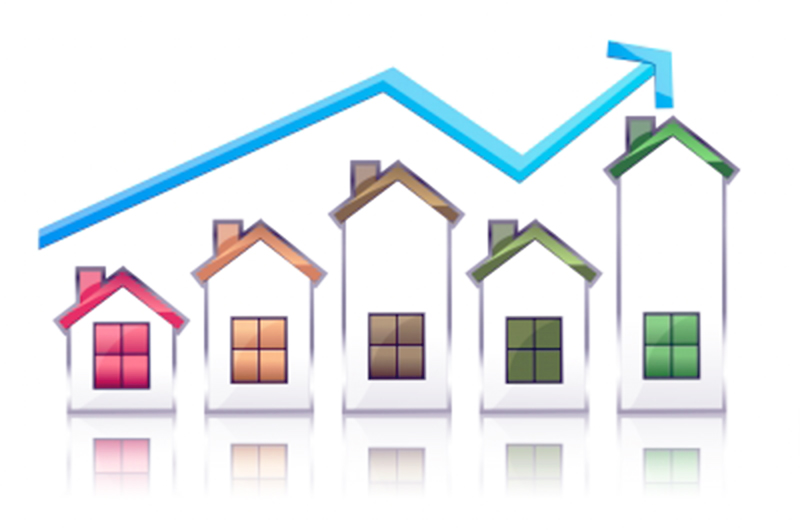 According to a research conducted by Royal LePage, it has been identified that more than two-thirds of potential recreational property has been purchased by individuals between the age bracket of 36 and 51 while as the remainder is made up of baby boomers between the ages of 52 and 70.
Recently, The Vancouver Real Estate Market has been on a rocky road with individuals struggling to find affordable housing as well as the disposable income to afford the same. It has also been recorded that disposable income for individuals below 35 is practically nil in 2016.
Although in retrospect, the older generations seem to have a lot of disposable income, as they make up for the majority of the recreational homebuyers as observed by the spike in the increased sales in recreational properties that are predicted to surpass those of 2015.
It has also been observed that almost 10% of the recreational sales are made up for foreign buyers, 64% of which primarily originates from America who wish to own vacation homes up north.
In conclusion, it is pretty fascinating to note that majority of the participants were investing in recreational properties or vacation homes due to their retirement plans.
As would be the case, many believe the current generation to be the driver of the spike in sales, and mostly due to retirement being a purchase consideration.
It will be interesting to see what is up ahead for the real estate market in Vancouver in 2016.