Scaled-Down Plans Released By The Onni Group for Island Site.
Posted by Hani Faraj on Friday, July 22, 2016 at 8:41 PM
By Hani Faraj / July 22, 2016
Comment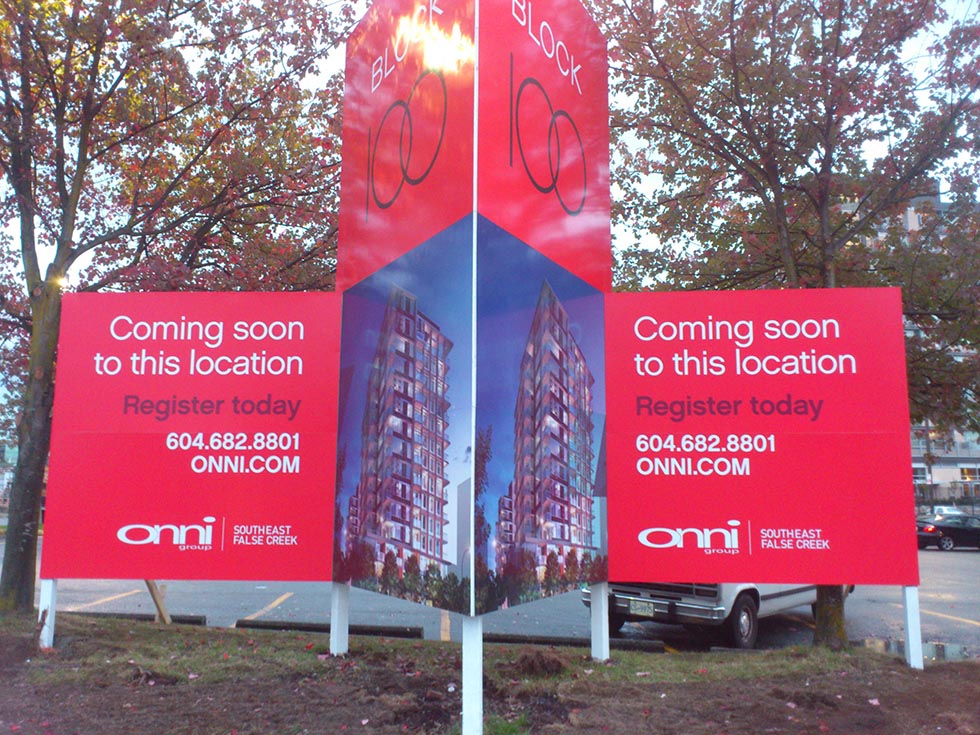 It finally comes as a relief that the Onni Group has come out with it's scaled down plans for the property it bought almost 2 years ago near Victoria.
The plans include a mix of retail and commercial space fit into a 12.5-acre site including 300 residential rental units as well.
The property had been vacant since 2013 after The Colwood Corner's plan of building a $1.2 billion project fell through due to insufficient funds.
But, the property was transferred to the Onni Group for almost $17.5 million as approved by the B.C Supreme Court.
The Colwood Council has welcomed the inclusion of rental units and will review the application and vote on any density changes, if required.
The inclusion comes as an added advantage for the city because more than a third of the tenants in Greater Victoria are paying very high rents averaging at $1100.
The council believes the development project will lead to diversity in retail tenants, designers and walkways.
They believe the project is on the right track because all the old signage for the earlier Project of a Capital City Centre has been removed.
In terms of the Onni Group, it has purchased yet another bankrupt development Project called Wydansea, a 360 acre waterfront parcel near Ucluelet on the Island's West Coast for $7.9 million in January 2015 as opposed to its asking price of $37.9 million in 2009.
The property is probably going to become a site designed for retail, hotel, golf course and multi-family purposes.
The development of both these projects are much awaited in Vancouver BC and could be a very integral part in shaping the growth of the Real Estate Market.