Richmond, BC
Posted by Hani Faraj on Friday, July 22, 2016 at 3:41 PM
By Hani Faraj / July 22, 2016
Comment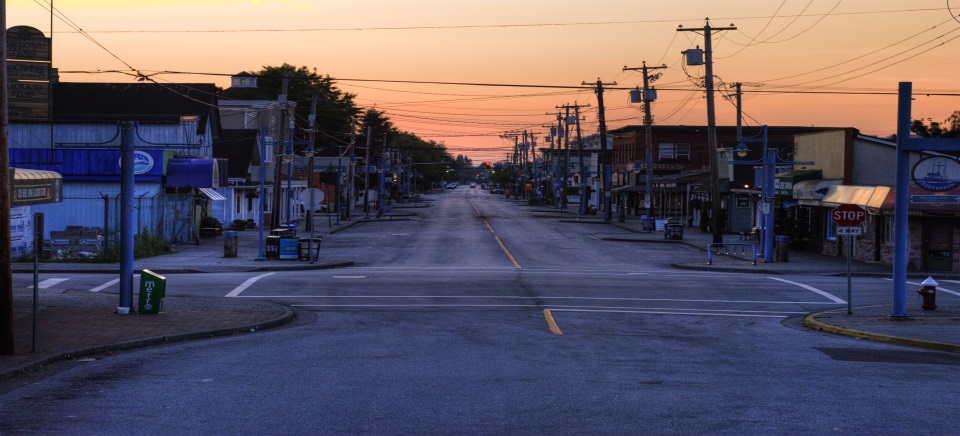 Richmond is a coastal city in the Canadian province and is part of the metro Vancouver Area, with a land area of 129.27square kilometers and a population density of approximately 1473.5/square KM.
According to the 2011 Census, the total population amounts to 190,473 that is a 9.2% increase from 2006.
The city is residential in nature with more than 67,976 dwellings in total.
Some demographics of the city;
| | | |
| --- | --- | --- |
| Age Group | Males | Females |
| 0-14 | 15.3% | 13.5% |
| 15-64 | 71.7% | 72.5% |
| 65 and Above | 12.9% | 14.3% |
In 2011, the median age in the city was roughly 42.1 years while as that of British Columbia is close to 41.9 years.
In terms of families, the city consists of 55,400 families and mostly 78.1% are married, 5.8% were common-law-couples and 16.1% were lone-parent families.
There are a number of places to visit and things to do, couple of which are the International Buddhist Temple, Minoru Park, Gulf of Georgia Cannery, River Rock Casino Resort and the ever so famous, Richmond Night Market.
It also hosts a multitude of restaurants such as the Kirin Restaurant, Flying Beaver Bar & Grill and Tramontoat The River Rock Casino Resort.
The city also hosts a number of well-certified and verified schools such as the
BC Muslim School, James McKinney Elementary and Richmond Board Offices.
Richmond is part of the Lulu Island at the beginning of the Fraser River thatis very well connected to Metro Vancouver and has become one of the best hotspots for families and young professionals alike.