Real Estate Up
Posted by Hani Faraj on Tuesday, October 10, 2017 at 7:16 PM
By Hani Faraj / October 10, 2017
Comment
In the past month, between 11th-17th September, real estate sales activity has been on a rise in Vancouver which was a surprise with regard to the slow start in the beginning of the month. The market rose with prices of detached homes following suit.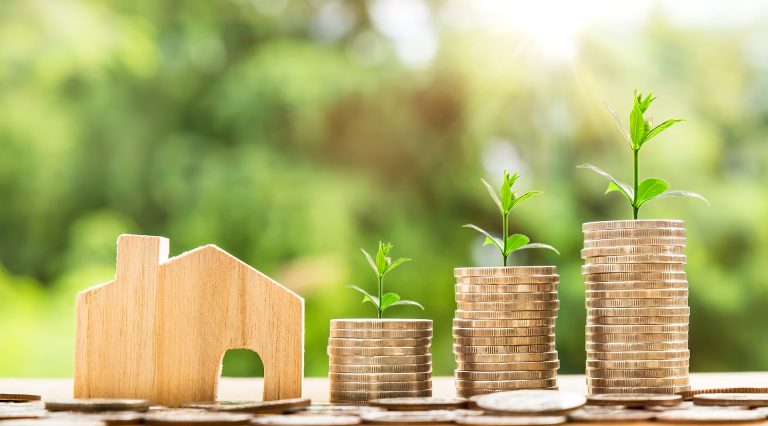 According to the MLS data for the week, it was revealed that the median sale price of detached homes has risen by more than half a million dollars than the previous week at $2,499,000 across Vancouver.
In Vancouver East, combining East Side and Downtown East, the price breaks down at a median of $1,534,000 among the 17 houses sold in the area. In comparison, the median $3,225,000 among 18 detached homes sold in Vancouver West (West Side, Downtown West and West End) comes in close.
Similarly, the sale of single-family homes has also double when compared to last week, with 35 homes sold registered by 28th September as compared to the only 18 homes sold just the week earlier. Consequently, row homes, townhouse and attached units witnessed an even higher jump with more than 33 homes being sold and registered by the end of the month which is 3 times more than the mere 10 units sold in the beginning of the month. In the recent sales, the median sale price was $1.23 million which is more than the $130,000 higher than last week. Experts believe that the slow activity in the beginning of the month has been due to the extended Labour Day holiday as well as back-to-school rush.
In addition, condominium sales in the city have also been on a rise with 122 homes being sold compared to the 76 having been sold last week. But, the median selling price has almost been constant with a drop of $5000 to $745,000 respectively. That breaks down as $586K in Vancouver East (32 of the 122 sales) versus $798,500, the median sale price of the 90 condo transactions in Vancouver West.
Throughout the week of 11th-17th September, the priciest home to be sold in Vancouver has not been a house at all. In fact, it is a 15,000-square-foot lot in Shaughnessy still in its planning phase. The architectural plans include a 6,737-square-foot home which has been sold on 13th September for a whooping $7.7 million, $80K under asking.
In conclusion, total listings for the said week rose slightly from the previous week despite the strong sales. This goes on to show that an increasing number of sellers are looking to cash in on the fall market. Overall, the inventory of townhouses and condos remained steady and so did their median prices.
The market though started out slow, has picked up pace in the middle of September closing off the month with a bang.