Progress of Commerical Real Estate in Q1 2016 versus 2015.
Posted by Hani Faraj on Wednesday, June 15, 2016 at 9:45 PM
By Hani Faraj / June 15, 2016
Comment
The year of 2015 was one of the record-setting year for Commercial Real Estate sales which were almost $1.630 billion in only Q1.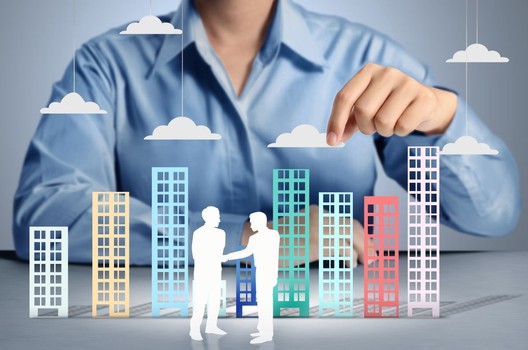 But, 2016 has surpassed the record set in 2015 in just the first Quarter (Q1). The commercial real estate sales in Lower Mainland had outpaced the average for the last 5 years by almost 26% resulting to 660 real estate sales. Not only that, the total value of the same has been estimated to be around $2.904 billion, an almost 68.1% increase above Q1 of 2015 as mentioned above.
The data collected by Commercial Edge, operated by Real Estate Board of Greater Vancouver (REBGV) only goes to showcase the up rise in demand for land and real estate that is in turn helping in boosting the activity in 2016.
A steady demand has been noted across every category of commercial real estate, and here is an overview of the data so collected;
Land
An increase in value of land leads to up rise of activity in the real estate industry which is exactly what the sales of Q1 2016 has achieved with more than 271 land sales amounting to $1.669 billion as opposed to 190 land sales and $764 million respectively in Q1 2015.
Office and Retail
Another important segment of commercial real estate, The sale of Office and Retail spaces have shown a steady increase of almost 15.5% from Q1 2015 amounting to 201 sales and $815 million in total value respectively. Even though the increase in the number of spaces sold has been on the low, the value has increase from 2015 by almost 111.9%.
Industrial
Industrial land sales witnessed an increase of 16.2% from Q1 2015 amounting to 151 industrial land sales as compared to 130 sales. The value for the same witnessed a decline in Q1 of 8.5% amounting to $229 million in Q1 2016
Multi-Family
The sales of multi-family land sales witnessed a greater increase as compared to its other counterparts amounting to 37 land sales as compared to 30 land sales in Q1 2015 amounting to 23.3%. But, it also witnessed a decline in its total value by almost 17.5% from $231 million in Q1 2015 to $191 million in Q1 2016.
In conclusion, the commercial real estate market is at its peak and the Q1 2016 data showcases that it's the perfect opportunity to invest in this market or develop the same. But also, even though the categories have shown a steady increase, the total value of multi-family and Industrial sales have shown a decline that investors and agents should be vary of.