Pricing Index – May 2016
Posted by Hani Faraj on Friday, July 22, 2016 at 9:36 PM
By Hani Faraj / July 22, 2016
Comment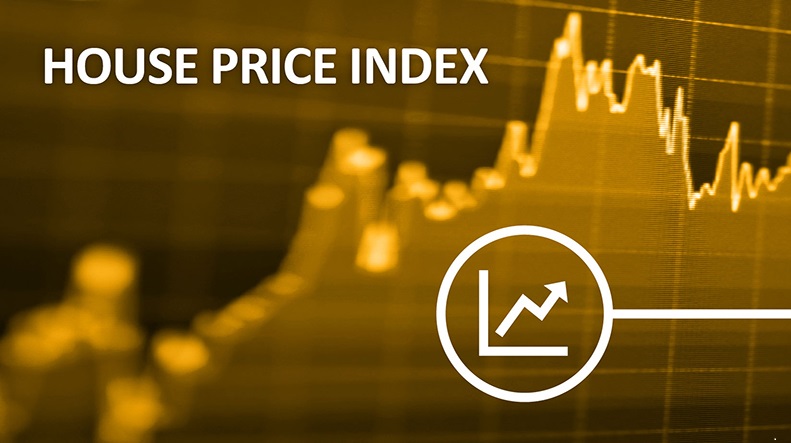 The new housing price index of May is not very surprising and is expected especially for British Columbia as Vancouver's housing rates are one of the most fast growing ones in the entire country.
The country as a whole has witnessed a 0.7% month-to-month increase in new homes while as Vancouver and Victoria witnessed a 1.1% increase respectively. It has been suspected that market conditions are the prime cause for these changes.
Post May 2015, Vancouver has observed an increase in new housing prices by 5.1% and only comes second to Toronto which in combination with its neighboring Oshawa rose to 6.9% while as Victoria stood at the fifth largest year-to-year increase in the country, only behind Hamilton and London, Ontario.
But, Vancouver has witnessed an increase for 12 consecutive months but people are glad that they come second to Toronto in terms of price hikes as there as been a consecutive rise for the past 16 months.
In retrospect, the majority of 21 metropolitan cities that were surveyed showcased little change from May but 5 of the metropolitan cities showcased decreases in the new housing prices since May, largest of which was in Saskatoon, with a decrease of 2.8%
The real estate market in Vancouver is in an extremely volatile state and measures will have to be taken for a steady growth and development.