Port Moody
Posted by Hani Faraj on Friday, July 22, 2016 at 9:59 PM
By Hani Faraj / July 22, 2016
Comment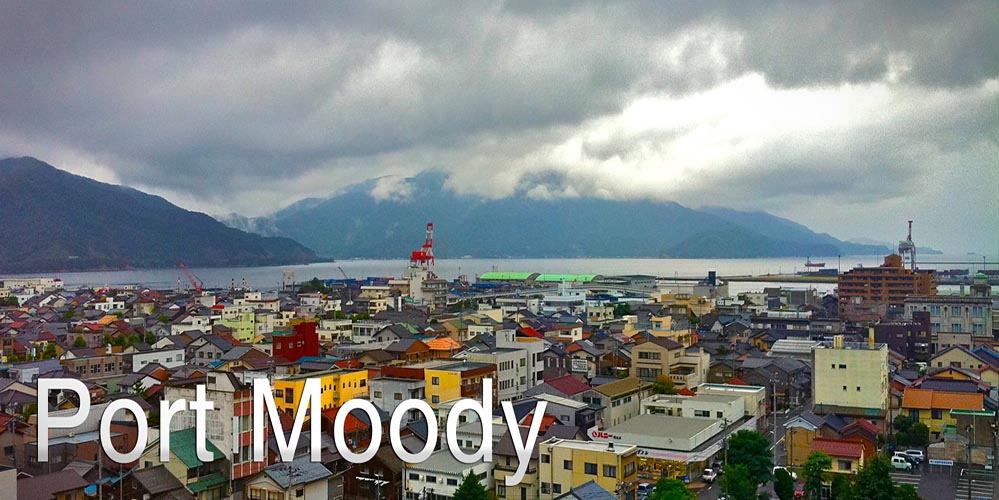 Port Moody is one of the most sought after cities which enevlopes the east of Burrasrd Inlet in British Columbia, Canada with a land area of 922,509 square kilometers and a population density of approximately 1273.8/square KM.
According to the 2011 Census, the total population amounts to 32,975 that is an 19.9% increase from 2006.
The city is residential in nature with more than 12,628 dwellings in total.
Some demographics of the city;
| | | |
| --- | --- | --- |
| Age Group | Males | Females |
| 0-14 | 19.5% | 17.5% |
| 15-64 | 71.9% | 73% |
| 65 and Above | 8.6% | 9.6% |
In 2011, the median age in the city was roughly 38.4 years while as that of British Columbia is close to 41.9 years.
In terms of families, the city consists of 9,605 families and mostly 74.4% are married, 11.7% were common-law-couples and 13.8% were lone-parent families.
The city hosts a number of attractions, which range from the likes of Indian Arm Lake, Sasamat Lake to Inlet Theatre and the every famous, Port Moody Station Museum. It also has a variety of multi-cuisine restaurants such as Saint St Grill, Aroma Indian Restaurant and Rosa's Kitchen.
In terms of education facilities, the city is well equipped with some of the most prominent schools, which include the Moody Middle School, Moody Elementary and Apensweood Elementary to name a few.
Port Moody is one of the most open development cities which is very warm and welcoming to newcomers. It will leave you wishing you had stayed for a longer time, or even better, even buy a home!