Port Coquitlam
Posted by Hani Faraj on Friday, July 22, 2016 at 8:05 PM
By Hani Faraj / July 22, 2016
Comment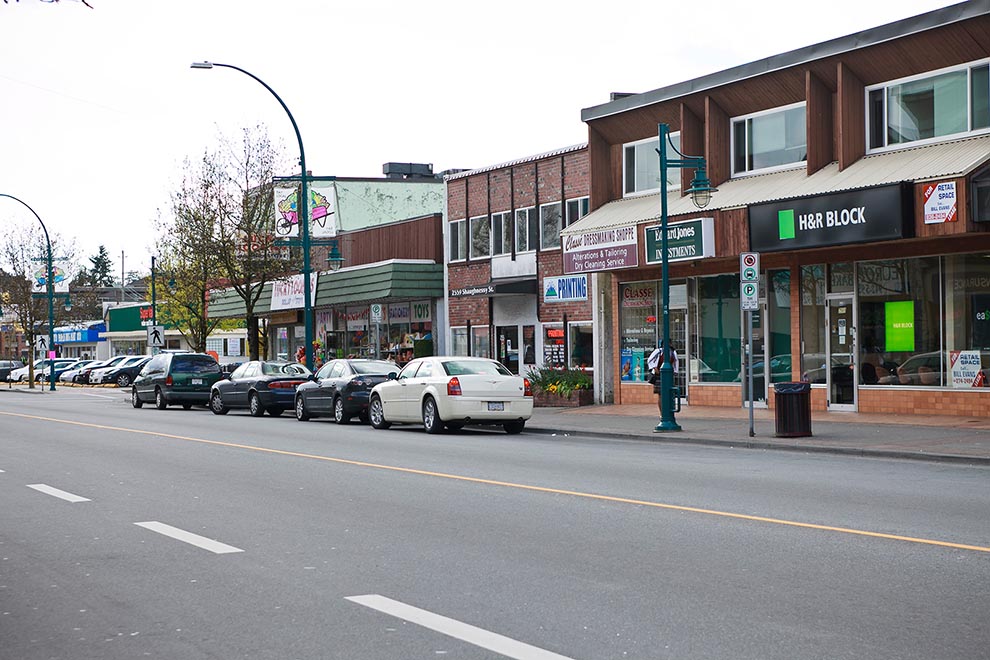 Port Coquitlam is located 27Km east of Vancouver and is situated at the confluence of the Fraser and the Pitt River, with a land area of 922,509square kilometers and a population density of approximately 1931.3/square KM.
According to the 2011 Census, the total population amounts to 56,342 that is a 6.9% increase from 2006.
The city is residential in nature with more than 20,651 dwellings in total.
Some demographics of the city;
| | | |
| --- | --- | --- |
| Age Group | Males | Females |
| 0-14 | 18.2% | 16.6% |
| 15-64 | 72.5% | 72.5% |
| 65 and Above | 9.3% | 11.0% |
In 2011, the median age in the city was roughly 39.2 years while as that of British Columbia is close to 41.9 years.
In terms of families, the city consists of 16,155 families and mostly 72.5% are married, 11.0% were common-law-couples and 16.6% were lone-parent families.
The city houses a range of attractions such as the Colony Farm Regional Park, Peace Park and the very frequently visited, Carnoustie Golf Club.
It also hosts a multitude of restaurants such as The Bombay Restaurant that serves Indian Cuisine, San Remo Restaurant and All Thai'd Up Restaurant.
The city also hosts a number of well-certified and verified schools such as the British Columbia Christian Academy, Riverside Secondary School and School Board Coquitlam.
Port Coquitlam is very well connected to Vancouver and is an extremely up and coming city which has it's own culture and warmth that will envelope itself as soon as you enter the city.