North Vancouver, BC
Posted by Hani Faraj on Monday, July 25, 2016 at 4:00 PM
By Hani Faraj / July 25, 2016
Comment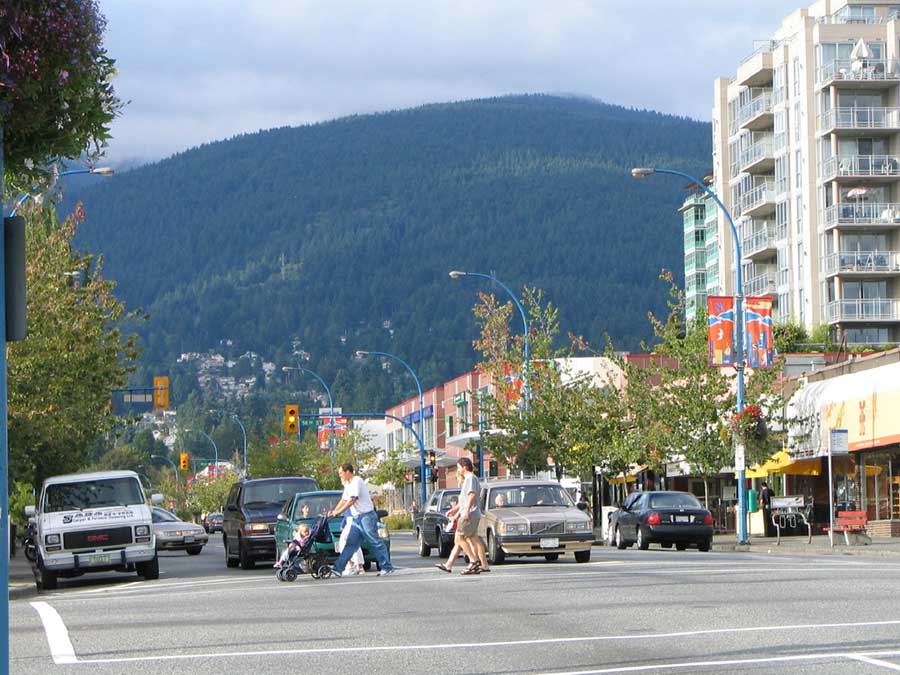 North Vancouver is the smallest of the three North Shore municipalities that has a land area of 160.76 square kilometers and a population density of approximately 525.1/square KM.
According to the 2011 Census, the total population amounts to 84,412 that is a 2.2% increase from 2006.
The city is residential in nature with more than 30,553 dwellings in total.
Some demographics of the city;
| | | |
| --- | --- | --- |
| Age Group | Males | Females |
| 0-14 | 18.1% | 16.2% |
| 15-64 | 67.3% | 67.4% |
| 65 and Above | 14.6% | 16.4% |
In 2011, the median age in the city was roughly 43.4 years while as that of British Columbia is close to 41.9 years.
In terms of families, the city consists of 24,355 families and mostly 78.3% are married, 8.5% were common-law-couples and 13.3% were lone-parent families.
North Vancouver is one of the most beautiful cities thathost a number of attractions such as Grouse Mountain, Mount Seymour, Cleveland Dam, Deep Cove and Park & Tilford Gardens.
The city also houses a number of restaurants such as Burgoo Bistro Lonsdale, Anatoli Souvlaki and Gusto Di Quattro.
The city is very well known for its well-certified and verified schools such as North Vancouver School District, Larson Elementary and Bodwell High School.
North Vancouver is a waterfront municipality on the north shore of Burrard Inlet which is situated directly across Vancouver and has been one of the most preferred locations by many families and as well as working professionals.