New Westminster, BC
Posted by Hani Faraj on Friday, July 22, 2016 at 3:48 PM
By Hani Faraj / July 22, 2016
Comment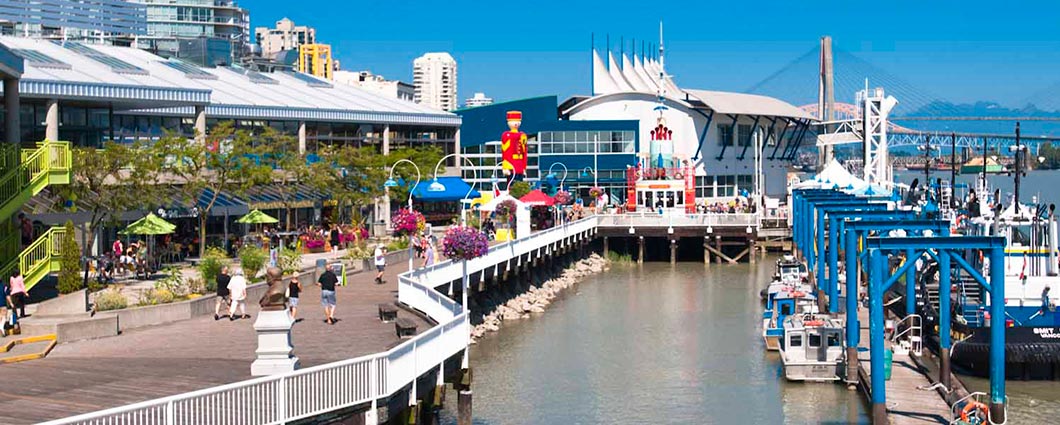 New Westminster is a historical city situated in the Lower Mainland, with a land area of 15.63 square kilometers and a population density of approximately 4,222.2/square KM.
According to the 2011 Census, the total population amounts to 65,976 that is a 12.7% increase from 2006.
The city is residential in nature with more than 67,976 dwellings in total.
Some demographics of the city;
| | | |
| --- | --- | --- |
| Age Group | Males | Females |
| 0-14 | 13.6% | 12.5% |
| 15-64 | 75% | 72.2% |
| 65 and Above | 11.4% | 15.3% |
In 2011, the median age in the city was roughly 41.2 years while as that of British Columbia is close to 41.9 years.
In terms of families, the city consists of 17,290 families and mostly 67.9% are married, 16.2% were common-law-couples and 15.9% were lone-parent families.
The city has a range of attractions to visit ranging from the Irving House, Westminster Pier Park and Canada Games Pool.
It also hosts a multitude of restaurants such as the Sushi Well, Greka Restaurant and Cockney Kings Fish and Chips.
The city also houses a number of verified schools such as Urban Academy, Lord Kelvin and New Westminster School District which have a good reputation and standing.
New Westminster is a very historical city with a deep combination of culture and independence rooted in its very core and is a beautiful abode for families and professionals alike.