Mount Baldy Ski Resort finally sold for $3.4 million.
Posted by Hani Faraj on Friday, July 22, 2016 at 7:27 PM
By Hani Faraj / July 22, 2016
Comment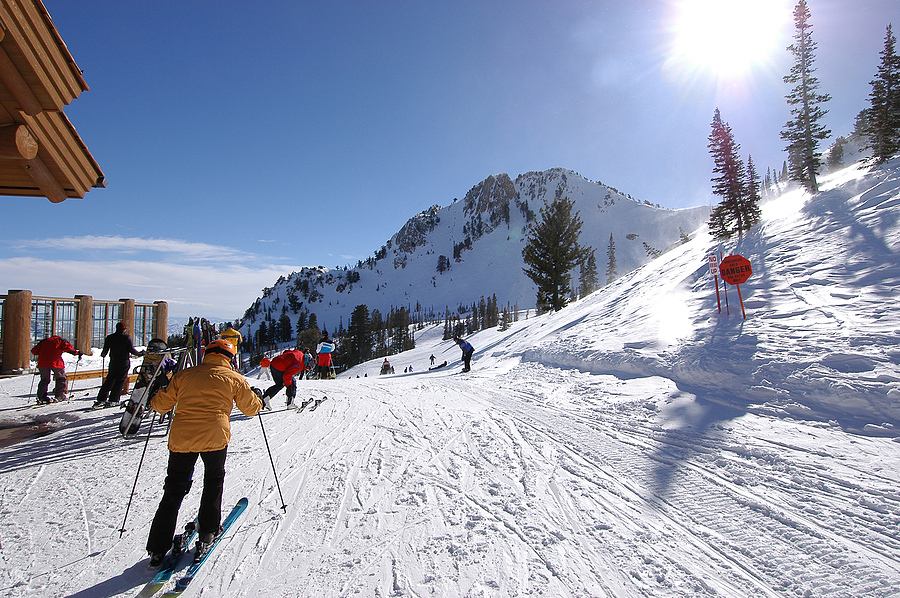 The Mount Baldy Ski Resort in South Okanagan has finally been taken off the market for a total amount of $3.4 million with the proposition of opening up the resort this winter.
The Supreme Court has approved the purchase of the resort that recently went bankrupt on June 27, 2016 which will operate as the Baldy Mountain Resort with Mr. Victor Tsa, a Vancouver-based lawyer as the main investor in this project and the same will managed by Mr. Joey O'Brien.
The Resort had closed down during 2013-14 season after it became bankrupt but was opened again in January 2015 by Fred Johnston and Baldy Capital Corp but it was unsuccessful in trying to buy it.
The main proprietor of the property since 2014 has been Gary Powroznik of the G-Force Group who has been waiting for investors for operation.
The proprietor is pleased to have O'Brien on board who not only has the financial capability but also the operational skills to mane the ski-resort as he has experience as the CEO at Fortress Mountain in Alberta between 2008-2014
The sale of the Mount Baldy Ski Resort is the second one in recent times in addition to Mount Washington Ski Resort that has been bought by U.S-based Pacific Group Resorts of Park City.
The real estate market is at quite a peak with a number of properties that have been put up for sales ranging from Ski-Resorts to Mansions.