Metro Vancouver Lands 3 on Canada's "20 Best Places to Live" List
Posted by Hani Faraj on Sunday, June 7, 2015 at 7:55 PM
By Hani Faraj / June 7, 2015
Comment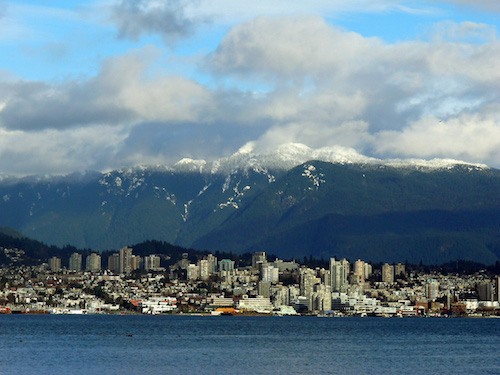 Every year MoneySense spends months combing through data and analyzing dozens of factors, such as property taxes, crime rate, and availability of medical help to figure out which of the 200-plus Canadian communities offers the best living conditions.
This year Metro Vancouver placed three of its communities on the Top 20 list.
North Vancouver (DM) ranked ninth, jumping 16 places from last year's list. West Vancouver climbed 25 places, from 36 in 2014, to 11 in 2015 and North Vancouver (CY) rounded out the top 20, reaching 20 after coming in at 28 in 2014.
North Vancouver (DM) and West Vancouver also ranked first and second for British Columbia communities. North Vancouver (CY) placed fifth.
MoneySense Ranking Criteria
Here's the breakdown of some of the factors MoneySense reviews and how much each affects the outcome of the rankings.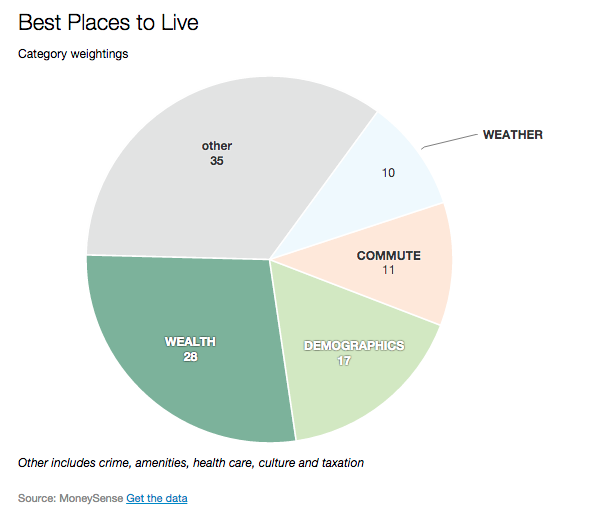 Here's how the North Vancouver (DM), West Vancouver, and North Vancouver (CY) fared in some of the ranking factors: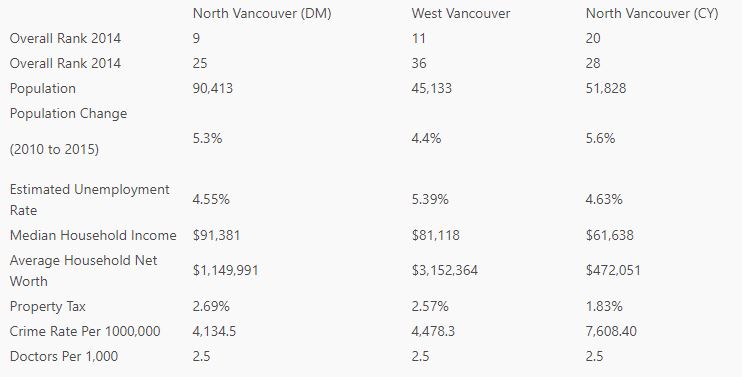 West Vancouver and North Vancouver (DM) also placed first and second as the richest communities in Canada with an average household net worth of $3,152,364 and 1,149,991 respectively.
Port Coquitlam and Port Moody ranked eighth and ninth as "best places for new immigrants to live." This was calculated by measuring estimated unemployment rate, immigrants as percent of population, and average cost of rent for a 1-bedroom unit. Port Coquitlam had an unemployment rate of 4.9 percent, while Port Moody's was a little higher at 5.4 percent. Both had an immigrant population around 28 percent. (Port Coquitlam 27.8%, Port Moody 28%). Port Coquitlam's average rent ($979) was about $200 dollars less than Port Moody's ($1,181) rent.
-Hani Faraj
You can see the full rankings here.
Planning to Buy or Sell a Home in the Vancouver Area?
Vancouver continues to rank as one of the best places to live in Canada. If you plan to relocate to the area or are simply moving from one community to another, contact us. You can use our site to search all Vancouver area homes (many before they hit the public websites). Or you can call me at 778-881-6781 and I can help you pinpoint the neighborhoods that are best for you based on your personal wants and needs.