Metro Vancouver Industrial Market On A Rise
Posted by Hani Faraj on Monday, July 25, 2016 at 4:12 PM
By Hani Faraj / July 25, 2016
Comment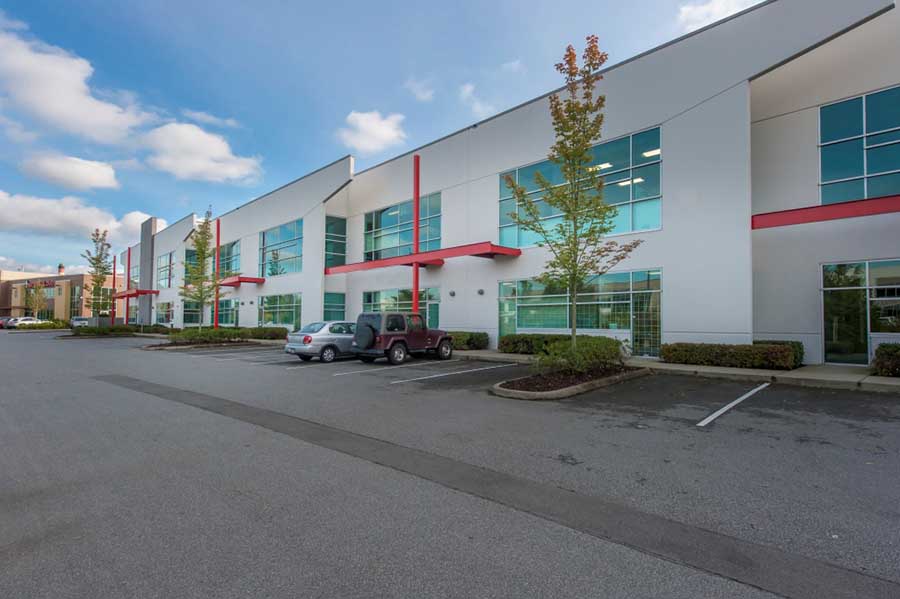 In a lot of past posts we have been discussing the residential real estate market for a long time now and speculators are now going all-in on the Industrial Real Estate of Metro Vancouver to be able to compete with the former market with multiple bids and increasing prices.
It has been observed that in East Vancouver the industrial space is selling for upto $550/Square Feet which is a 10% hike since 2015.
For example, The run-down industrial site at Clarke Drive and East 7th was sold for almost $18 million an acre.
Currently, the industrial market in East Vancouver is evolving with re-development projects being demanded more than renovated older buildings.
Another example for the same is the Conwest Development that outbid its competitors for a property near East Hastings and plans to re-develop the same into a 200,000 square feet of industrial space.
Another important observation is the industrial vacancy rate that has plunged to 2.1% added to which is the construction of an industrial space underway for 1.3 million square feet in Burnabay and New Westminster.
The gamble of the speculation has been a big bonus for the developers such as Beedie Development Group, which pre- sold more than 120,000 square feet while as Conwest sold out all of it's 121,700 square feet in Burnbay as well.
It has been predicted by experts that more and more business owners will sell their property to capture the premium pricing available right now.