Market Update - The time to sell is now!
Posted by Hani Faraj on Monday, December 14, 2015 at 9:19 PM
By Hani Faraj / December 14, 2015
Comment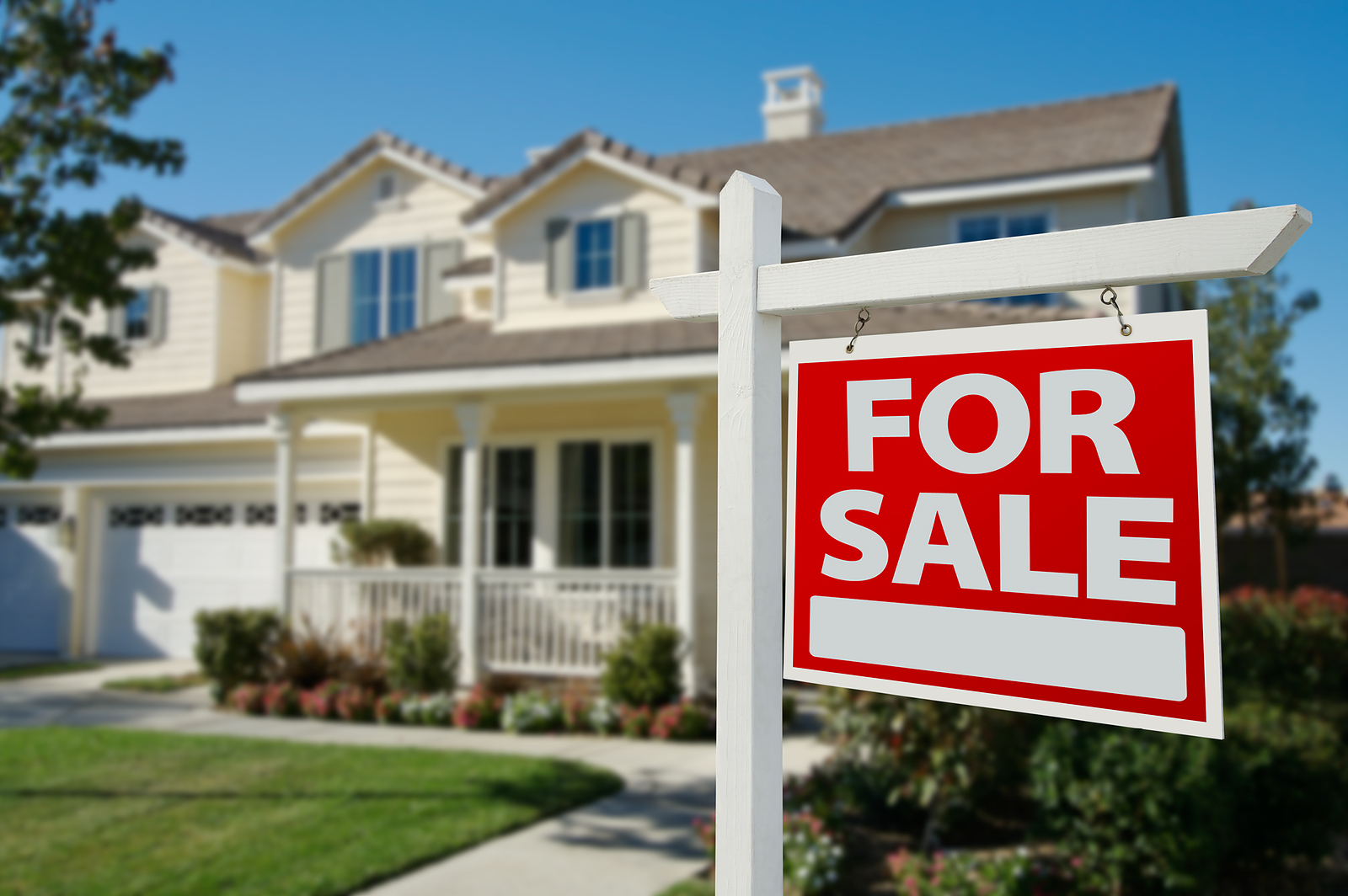 The number of active listings in the Vancouver market is at the lowest it's been in over 30 years! The active listings count for the month of December is 8096, a 30% decrease from December of last year. In the history of Vancouver real estate there has never been a better time to sell than today. Interest rates are at an all time low; listing count is at an all time low; and the buyer count is at an all time high!
70% of downtown Vancouver listings sold in the month of November! "November is typically one of the quietest months of the year in our housing market, but not this year," Darcy McLeod, REBGV president said. "The ratio of sales to home's available for sale reached 44% in November, which is the highest it's been in our market in nine years."
The first time ever, the average price for detached homes on the Vancouver west side is over $3 million! For example, a quick scan of 17 comparable west side Vancouver homes — all about 4,000 square feet and on 120-by-33-foot lots, located within an area of six blocks between West 18th Avenue and West 24th Avenue — shows an increase in sale prices of 36% between January and November 2015!
We probably already have a buyer for your home or condo. We have over 3200 recently registered buyers on our websites who are waiting for hot properties to come on the market. Call today to get your home listed and sold quickly and for the highest possible market value.
The time to sell is now! List now! CALL 778-881-6781 or Visit www.soldbyhani.com