It's the season for celebrations especially if you are looking to buy your next home!
Posted by Hani Faraj on Monday, November 6, 2017 at 9:02 PM
By Hani Faraj / November 6, 2017
Comment
It's the season of celebrations and not just because of the festivities. The Real Estate Board of Greater Vancouver (REBGV) has reported that home sales in Metro Vancouver has broken records.
The reports showcase that condo and townhouse purchases have been on a high recording a 15 percent increase when compared to the 10-year October sales average. This is a reason to celebrate for all stakeholders involved.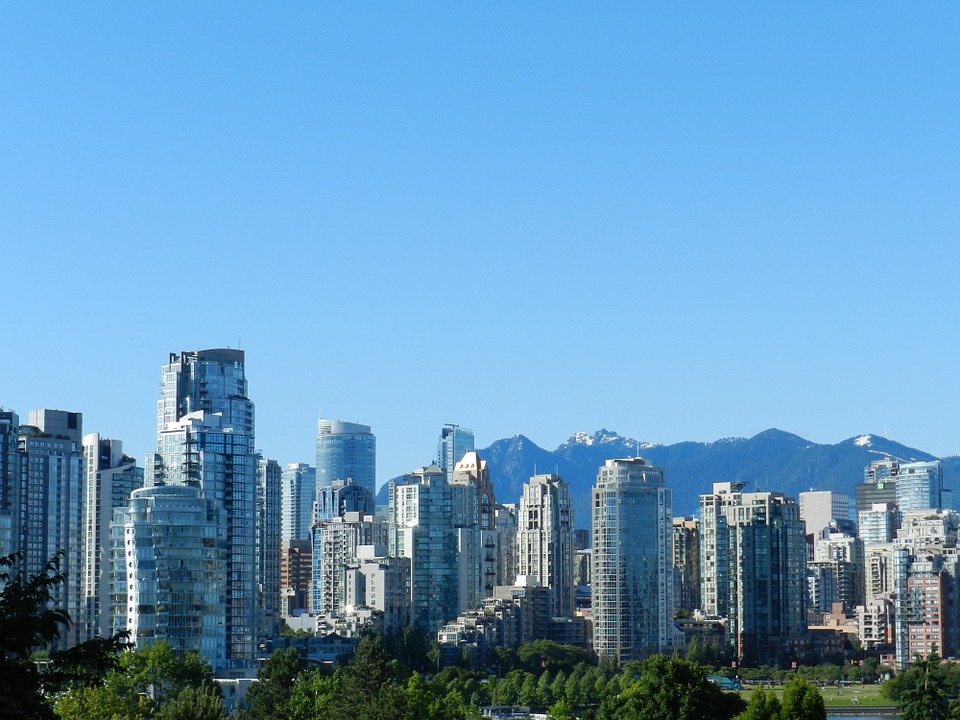 Jill Oudil, the president of the REBGV association believes that the growth in the provincial economy and job market has contributed to the demand so witnessed.
The report recorded total sales of 3022 units in October 2017 which represents a 35.5% increase when compared to the 2233 units sold in October 2016. When compared to last month, there has been a 7.1% increase when compared to the 2821 units sold in September 2017.
The said report by REBGV covers Vancouver, Burnaby, New Westminster, Richmond, Port Moody, Port Coquitlam, Coquitlam, Pitt Meadows, Maple Ridge, South Delta, West Vancouver, North Vancouver, Sunshine Coast, Squamish, and Whistler.
Taking a closer look, the total sales include a total of 940 detached homes sold for an average of $1.6 million which is usually the ballpark for most homes sold in the areas specified above. In addition, condo sales have also touched 1532 with a benchmark price of about $642,000. Townhouses sold in the past month have touched 550 with a benchmark price of $802,400.
Due to the influx of jobs, an increase in the flow of money in the economy, the market is reviving and the demand for homes is at a steady increase. We can be hopeful for the upcoming month of November and aim to end the year with the continued increase.