Is Vancouver Real Estate Overvalued?
Posted by Hani Faraj on Monday, May 4, 2015 at 7:58 PM
By Hani Faraj / May 4, 2015
Comment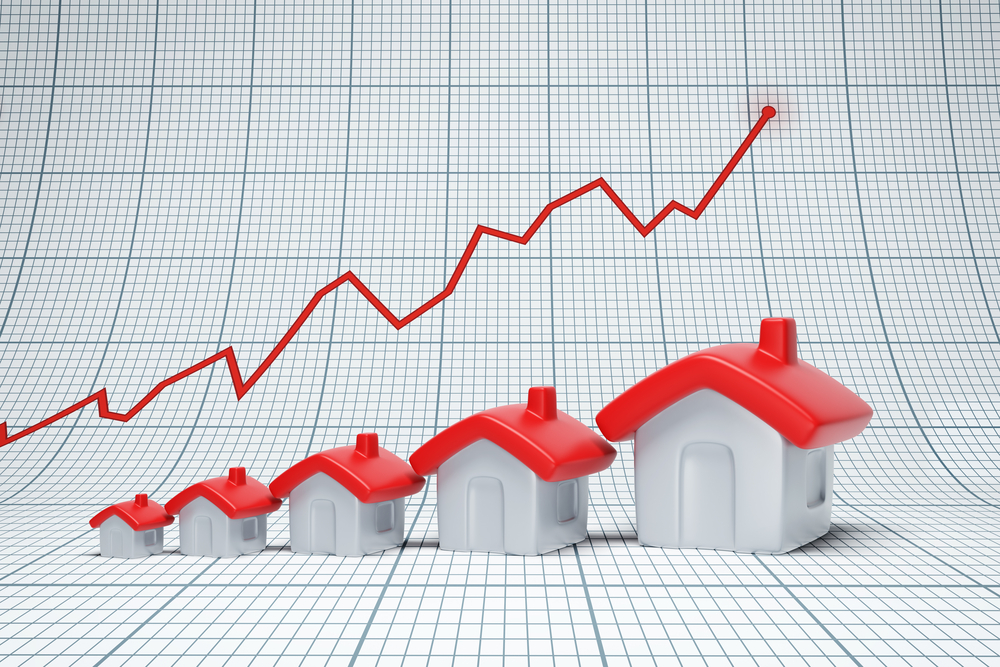 Some fear that Metro Vancouver, one of Canada's hottest real estate markets, with higher average homes prices than most markets –- is overvalued and at risk for a market correction. But according to the Canada Mortgage and Housing Corp (CMHC), one of Canada's leading authorities on Canadian housing, there is a low probability a downturn will occur.
Bob Dugan, the chief economist for the CMHC says that higher average price does not always mean a housing market is overvalued.
(Go here to find out the value of your Vancouver home now.)
CMHC's annual House Price Analysis Assessment analyzes economic, financial and demographic factors to spot the probable risks in the Canadian real estate markets.
The key variable is housing supply and homebuyer demand. For example, markets like Regina and Winnipeg are considered risky because they have an oversupply of homes that are also overvalued.
On the other hand, Metro Vancouver has expensive homes, but also strong demand for the homes. The demand is driven by a growing population and increases in personal disposable income. These are signs of economic health and an indicator that values are stable.
High-Net Worth Individuals and Homeowners With Increased Equity
Even though Metro Vancouver's average home prices are rising to new heights, the CMHC discovered that most of the higher-priced homes in central locations (which are more expensive) will be purchased by those with a high-net worth and current homeowners who have seen their equity climb as Vancouver home prices have ascended.
In contrast, first-time homebuyers will have to buy farther from the city to find better prices in the suburbs of Greater Vancouver.
Other Risk Factors
The CMHC also examines other risk factors including, overheated demand, acceleration in the rise of property prices, overvaluation and overbuilding. The CMHC found that other major cities in Canada, like Toronto faced moderate risks because condos are being constructed at near-historical rates and prices are increasing faster than personal disposable incomes. Montreal also faced moderate risks due to increases in condo construction as the demand from first-time buyers dwindles.
But here's the good news for Vancouver homebuyers and sellers –- Vancouver was not at risk in any of these areas –- even though it has the highest property prices in Canada.
Summing It Up
Real estate markets become overly risky when housing supply overwhelms housing demand –- not just because homes costs a lot. Vancouver hasn't reached that point, as population continues to increase and create more demand.
Also, the city continues to experience economic growth which is putting more money in many residents pockets.Many will use this extra income to purchase more expensive homes. Plus, the increase in home prices over the previous years has grown the equity homeowners have in their homes. This means they will have more to spend when they sell their existing homes and buy new ones.
Contact Us Today if You're Buying or Selling
If you're ready to buy a new home, please use the search tools on Vancouver House Finders to locate your ideal home. You can also set up alerts for the neighborhoods or types of homes you are most interested in. Also, give us a call at 778-800-2587 if you need any help or want to view a property.
If you have a home to sell, you can find out the value of your home here.