Interjection by Government to Solve Affordable Housing Problem in Vancouver BC.
Posted by Hani Faraj on Friday, July 22, 2016 at 6:07 PM
By Hani Faraj / July 22, 2016
Comment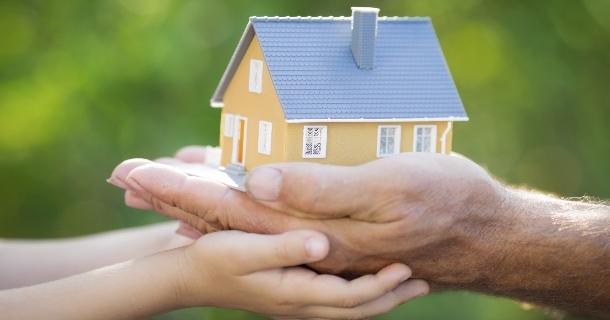 Vancouver is in the middle of a huge real estate crisis due to the lack of affordable housing availability which has been a result of various reasons like fixed rental agreements, foreign buyers etc.
On June 26, 2016, it has been announced by Rich Coleman, deputy premier and minister of Natural Gas Development and Housing that almost $150 million will be utilized over the next 2 years under the Affordable Housing agreement to tide over the crisis.
The Agreement includes an addition of $63 million that shall be utilized for the following demarcations:
$50.9 million to be utilized for Repairs for the Aging Social Housing Units.
$25.2 million to be used for repair, construction and adaptation of affordable housing for senior citizens.
$10.9 million to be utilized towards the construction and renovation of shelters, transitions homes for victims of violence.
The stats are astonishing for the year 2016, with an almost 41.7% increase in the 10-year sales average for the Real Estate Board of Greater Vancouver while as the cost of the median household income to cover ownership costs associated to a single detached home is almost 119.5% according to a recent report by RBC Housing Trends and Affordability.
Hopefully, the interjection by the federal government will help nullify the affordable housing problem and help those who can now only dream of owning a home.