Increase in Down Payment Minimum Effective February 2016
Posted by Hani Faraj on Monday, January 4, 2016 at 9:31 PM
By Hani Faraj / January 4, 2016
Comment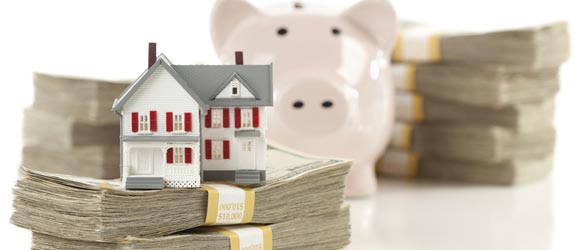 Last month Finance Minister Bill Morneau announced changes to down payment requirements. Effective February 15, 2016, the minimum down payment for new insured mortgages will increase from five percent to 10 per cent for the portion of the house price above $500,000. The five per cent minimum down payment for properties up to $500,000 remains unchanged.
So for example on a $700,000 purchase, the down payment will be 5% ($25,000) on the first $500,000 and 10% ($20,000) on the remaining $200,000 for a total down payment of $45,000. An increase of $10,000 to the consumer on this example. This is great opportunity to touch base with your clients.
See below link for the governments official news release.