How Much It Will Cost Of Selling A House ?
Posted by Hani Faraj on Monday, July 16, 2018 at 9:20 PM
By Hani Faraj / July 16, 2018
Comment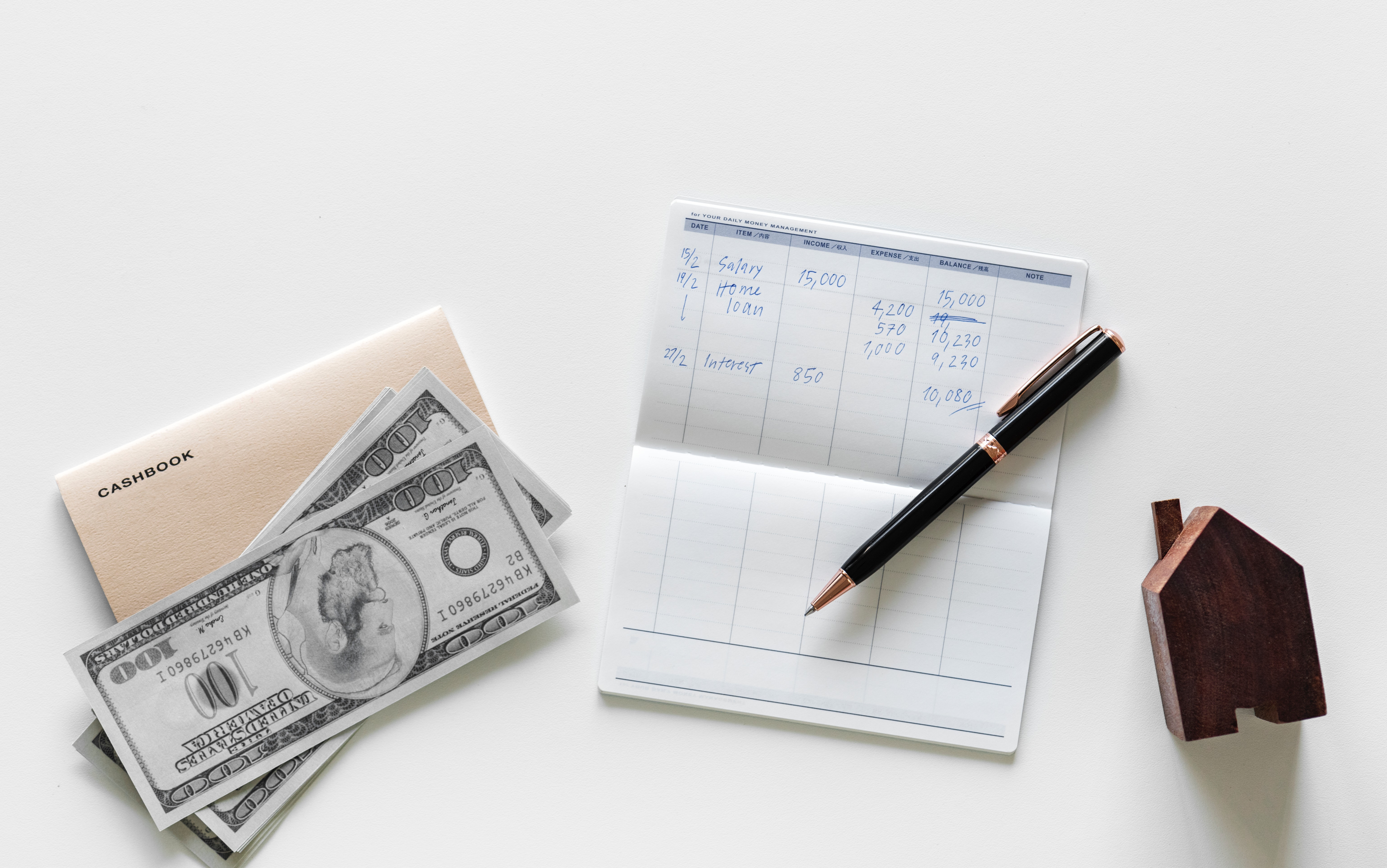 Show me the money!
Admit it, that's what first came to your mind as soon as you started considering selling your house. In fact, chances are that you have already started spending money on the procedure- on a new house you are willing to buy, or maybe even a nice exotic vacation this holiday. Well you need to slow down here. While selling a home can indeed bring in some sweet profits, remember that not every piece goes into your pocket. One who has decided to sell their house also needs to pay the professionals who helps them to unload the property.
So now we come to the main question that I am pretty sure is revolving in your mind: 'how much does it cost to sell a house'
On an average, home sellers pay their listing agent or realtor a commission amounting to about 6% of the price of their home, although the percentage may vary which might seem like a HUGE chunk of change. But hey? Don't go assuming you are getting ripped off.
Here is where that money goes, and why it is totally worth it.
Realtor's Fees for Selling A House :
The average 6 percentage sales commission that most real estate agents get is a high price to pay, especially if you believe economists who say that realtors don't sell homes for significantly more than the asking price.
If you are not getting much more money when using a real estate broker to sell your house, why use them? Expediency may be the best answer since agents often sell homes faster than homeowners could on their own. A real estate company's costs aren't worth paying for, they found, when the MLS assistance is taken out of the agent's hands. But if you are going to sell a home and want to pay for an agent's expertise, there are ways to lower the fee such as:
Go for half: The typical commission is 6%, which is split by the agent for the buyer and the agent for a seller- 3 percent each. But its only paid by the home seller. Tell your potential agent that you will give a 3 percent total commission for selling your house that the agents from each side can split, and your agent can work whatever deal they want when they help you buy another property.
Shop Around: Interviewing three or more agents is a good way to find out if you get along with an agent and learn how they will sell your home. Some people take a step forward and organize an auction for the chance to sell their property.
Ask what you are getting from your money: Asking how the agent is justifying their higher commission can be a big help. The things they do that other, less expensive agents don't do. Why should you pay more for their services? For luxury home sales, it can cost more to advertise in publications and websites for the wealthy, or the agent may have more contacts than a cheaper agent does.
Check Also :
Home Repairs
If you are thinking about selling your home, it's likely there are a few things you could do to enhance the appeal of your property and maybe even raise its home worth in every sense. If you have been putting off sprucing up the exterior of your property, painting the inside of the house, repairing the staircase or a leaky faucet, now is the time to get them at work and make those changes.
Also, if the buyer's home inspector finds problems, such as a leaky roof or bad plumbing, lack of necessary furniture or damaged door knobs, you might have to pay to fix those, as well.
Big repairs can set you back financially, so be prepared for them before you decide to sell, especially if you can expect a problem with your home passing inspection.
Home Staging Cost :
Home staging involves setting up your property in a way that will impress as many prospective buyers as possible. You can stage your home yourself, or you can hire a professional to achieve this. Every home owner has their own style, but a professional home stager will consider current buyer trends and have experience in de-cluttering and presenting a home to sell in today's market. If you are simply looking for some guidance, a home stager can provide you with a once-off styling consultation to point you in the right direction. If you want to take a step further, 'partial staging' is a service provided where the staging professionals will offer room ideas with a selection of trending decoration items, if you have already moved out, certain home staging companies can provide you with a full set of furniture needed to prepare your house for photography and inspections.
Home staging cost can vary depending on if you are simply after a consultation, partial staging, or if you have already moved out and you need furniture to stage your home. Secondly, the size of your property and number of rooms needing to stag will also play a big part.
House Closing Costs And Additional Fees
If you're selling a home, don't expect that the final sale price is the amount of money you'll receive.
That's because home sellers pay the bulk of the transaction's closing costs, which can be substantial. However, there are steps you can take to help reduce closing costs and minimize their impact on the profit from the sale of your home. Home closing costs include all fees and charges associated with a home sale beyond the price of the property itself. These costs vary by region, lender and property type, but they typically include appraisal fees, inspection fees, loan origination fees, transfer fees, title search fees and realtor fees for selling house..
While the buyer is required to cover their share of house closing costs when the property closes, the seller's share is deducted from the amount they received for the sale.
Sharing house closing costs between buyer and seller is subject to negotiation, but typically, the buyer pays the bulk of the fees while the seller pays real estate commissions. It's also common for the seller to pay government transfer taxes and costs associated with title insurance. Overall, the seller's share of costs is usually larger, often more than 6 percent of the property's selling price. Buyers pay an average of 2 percent to 4 percent of the property's price in closing costs.
It's nearly impossible to avoid all costs associated with the seller's share, but there are a few strategies that can reduce or eliminate those that are most expensive.
Legal Fees
Once you have found a buyer, next comes the legal matters which will require the expertise of a lawyer. When you and the buyer have come to an agreement, the buyer will pay you a non-refundable deposit (also known as a booking fee) amounting to 2% of the property's selling price.
This is when a lawyer fees for selling a house come into the picture.
For the services rendered, the lawyer will charge you a legal fee which is calculated based on the property's selling price.
A lawyer can help you avoid some common problems with a home purchase or sale. For example, a seller may sign a brokerage agreement that does not deal with several legal problems. This happens quite often; realtors often use standard forms, expecting that they will cover all circumstances or will be easily customizable for unusual circumstances.
In the absence of an agreement to the contrary, the seller may become liable to pay a brokerage commission even if a sale does not occur, or to pay more than one brokerage commission. If the agreement allows the seller the right to negotiate on his or her own behalf, for example, you may avoid this problem. A lawyer can explain the effect of multiple listings. He or she can negotiate the realtor's rights if the seller withdraws the property from the market or can't deliver good marketable title.
The seller should have the advice and guidance of an attorney with respect to a brokerage agreement. Even if the agreement is a standard form, its terms should be explained to the seller and revised, if necessary. An attorney should also determine if the agreement was properly signed.
Real Property Gains Tax
This is where the bulk of the cost is. Real Property Gains Tax (RPGT) is a tax imposed by the government when you dispose of the property within five years from the date of purchase. With that said, RPGT is not applicable if you have held the property for six years or more.
RPGT is charged only on net gains, meaning the sum after deducting the original purchase price of the property, cost of renovations done to the property, and other costs such as legal costs. In other words, the net gain you made from the sale.
Insurance cost for selling house
Selling a home can be an emotional – and busy – time. Between finding the right agent, keeping your home 'open home ready' for viewings and all the paperwork that comes with the sales process, there's a lot to remember.
You should keep your house insurance in place for as long as you own the property. It can be tempting to cancel your house insurance as soon as your property is sold or goes unconditional but remember you're the owner right up until settlement.
That means until settlement it's up to you to insure the property.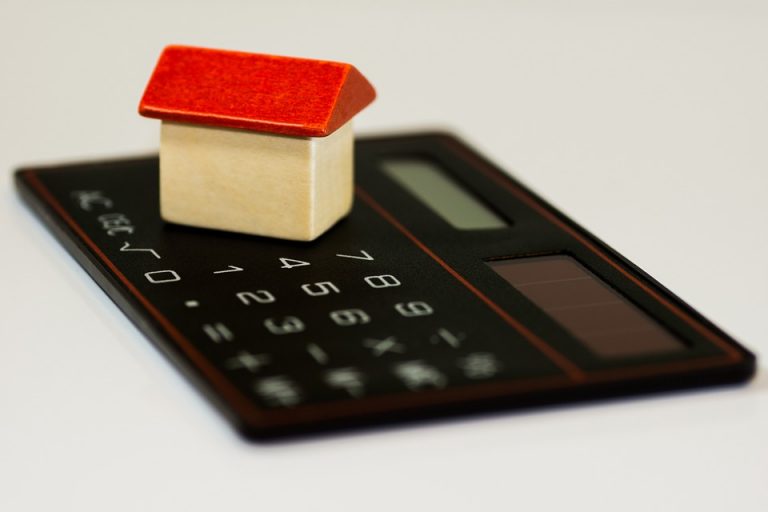 In the end, that savings to list a home yourself doesn't usually save you any money. In fact, it can cost you in terms of time, stress, and often a lower price for your home.
You know the saying "you get what you pay for"? Well, you also earn what you save. Think long and hard about your limitations in terms of time and expertise before heading down the home-selling path solo. After all, this home sale may be one of the largest financial transactions of your life, so it's not exactly something you should cut corners on with the hopes of saving a few bucks.
Want to have a chat about the property or about your buying or selling needs?
Book an appointment today with Mr. Hani Faraj and be relieved of any stress.