Housing Market Update – June 2016
Posted by Hani Faraj on Friday, July 22, 2016 at 8:09 PM
By Hani Faraj / July 22, 2016
Comment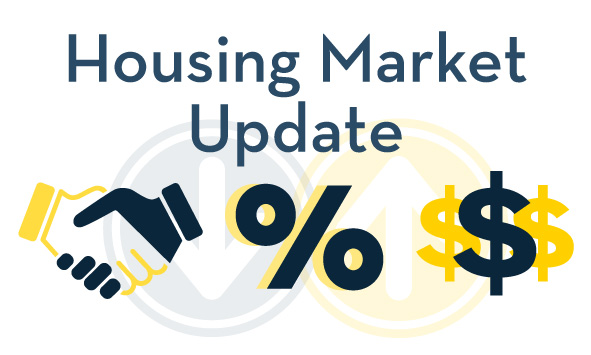 Following the May 2016 Update, homebuyers have continued to compete for various properties across the elite Metro Vancouver housing market so much so that almost 4400 homes alone have been sold in June 2016 which is 28% above the 10-year June sales average.
It also boasts the highest selling supply side with almost 5875 new listings in the market which accounts to a total of 7812 total homes currently listed which is again, 35% down as compared to June 2015 but 1% more than May 2016.
The influx of supply and demand continues to influence the market conditions with the benchmark price for all residential properties is quoted $917,800 which is a 32% increase from over last year. Detached homes have seen the largest increase amounting to 38.7%, condos to 25.3% and townhouses to 28.1% from last year.
To be able to better understand and measure the real estate market, the measurement of homebuyer demand field by home sales against seller supply field by the number of house listings is taken into account.
The measurement is called the Sales To Active Listing Ratio that stands at 56.3%, which is below the 61.7% ratio as recorded in May 2016. This is a reflective of a clear seller's market wherein the downward pressure on home prices occurs when the ratio dips below the 12% mark and home prices often experience the upward pressure when it reaches 20% or more for a sustained period of time in a particular community.
In conclusion, there is an intense demand for homes across Metro Vancouver and has been for the past year and half while as the supply of homes have been struggling to meet the same.
But, in the recent months, more than 6000 listings have been added to the market each month and hopefully, the increase in supply will have a moderating effect on the demand pressures so implemented on the housing market.