Greater Vancouver Home Sales Break Record in June
Posted by Hani Faraj on Sunday, July 12, 2015 at 8:17 PM
By Hani Faraj / July 12, 2015
Comment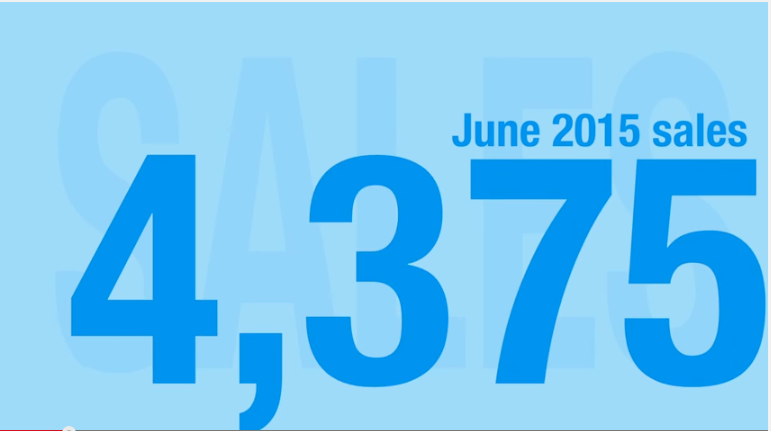 The Greater Vancouver housing market showed no signs of slowing down in June as more homes sold in the area than in any other June. Ever. In fact, it was the second highest monthly total on record for the area.
The 4,375 sales represented a 28.4 per cent jump compared to June of 2014 and a 29.1 per cent increase over the June 10-year average.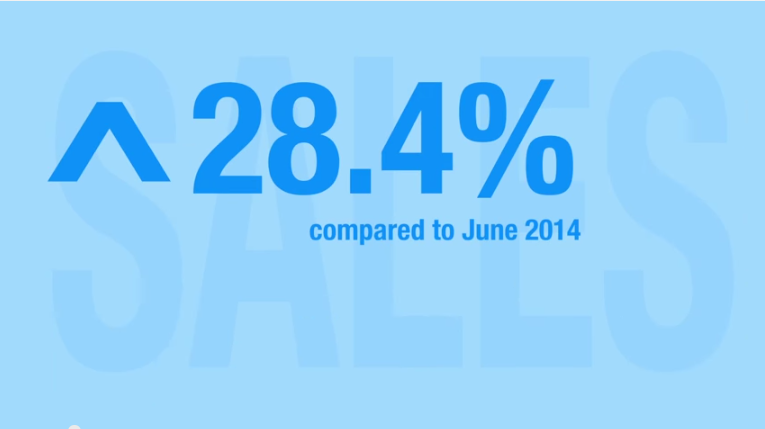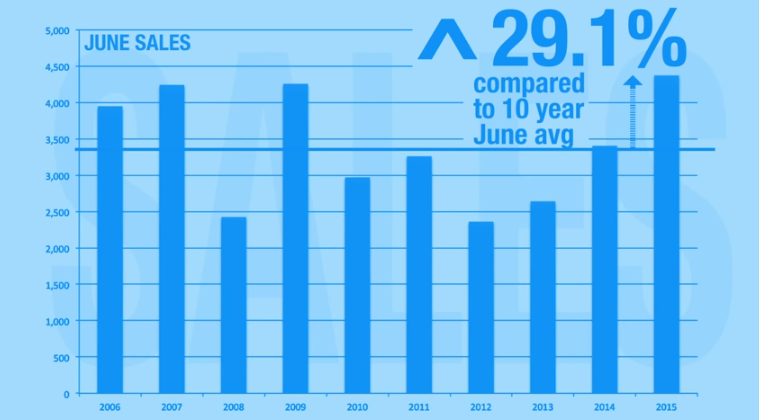 Greater Vancouver home sales also made history by topping the 4,000 sales mark for the fourth consecutive month. This is the first time in the history of the Greater Vancouver Real Estate Board this has happened.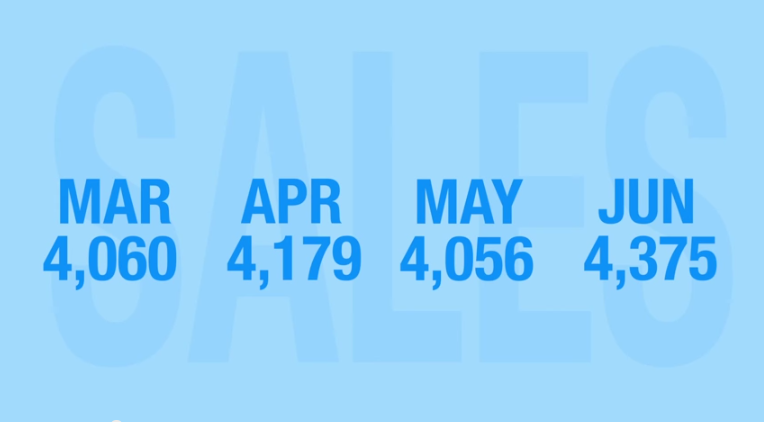 Housing Demand Outpacing Supply
In June, sellers listed 5,803 homes for sale. This is up 8.7 per cent compared to June of 2014. But, there were only 12,181 total listings in the Greater Vancouver area, a drop of nearly 24 per cent from June of 2014. This shows that demand is increasing much faster than supply, causing the price of homes to surge.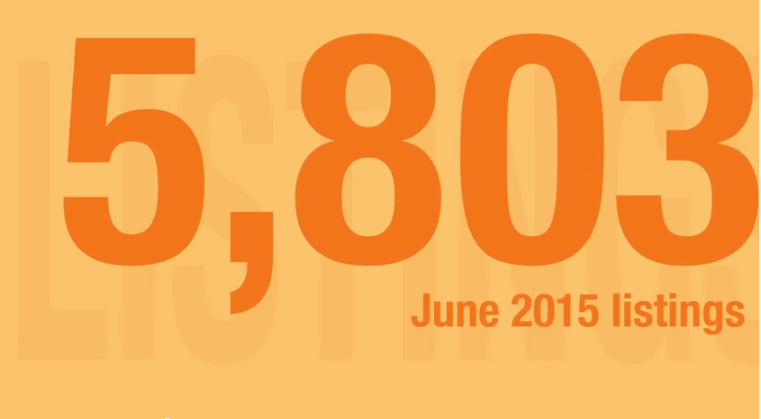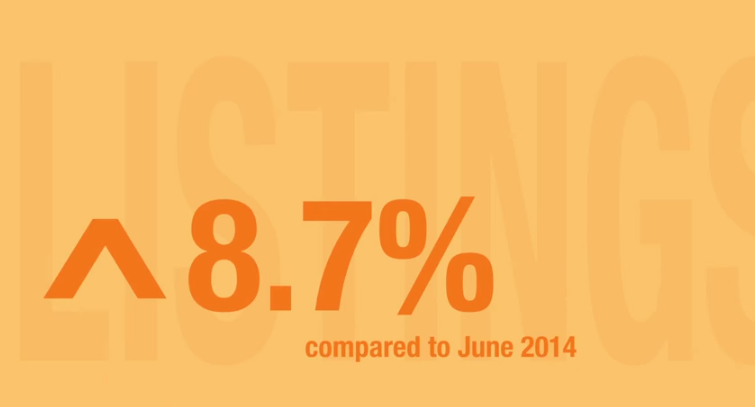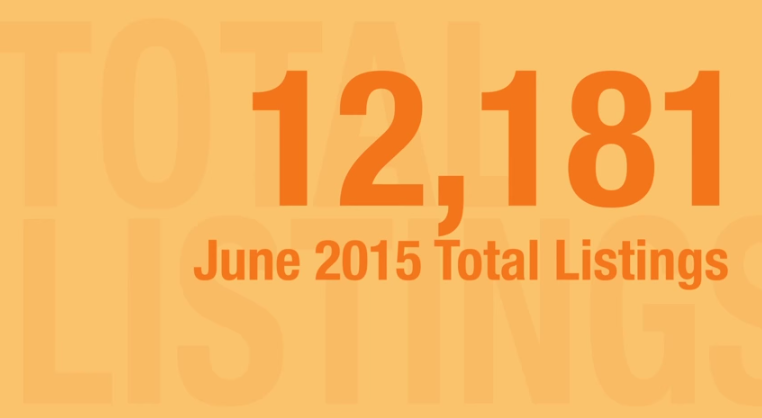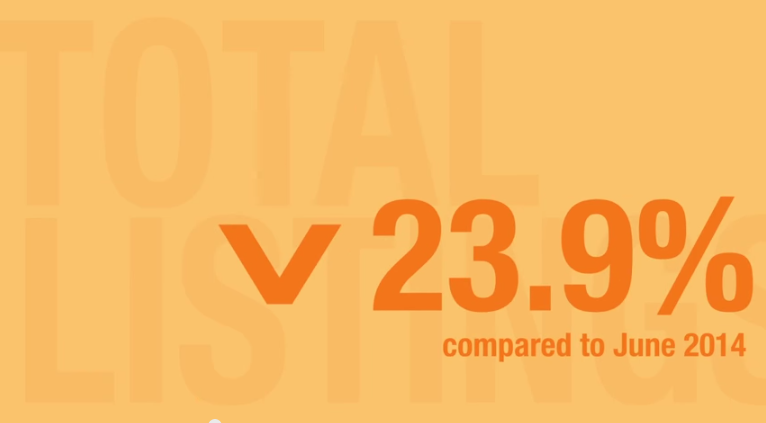 Residential Home Prices Rise
The benchmark price for all residential properties climbed 10.3 per cent to $694,000 over June 2014 prices. Detached home prices increased even more, rising 14.8 per cent to $1,123,900, compared to last June. Townhomes jumped 7.1 per cent to $506,900, while condos rose 5.3 per cent to $400,200.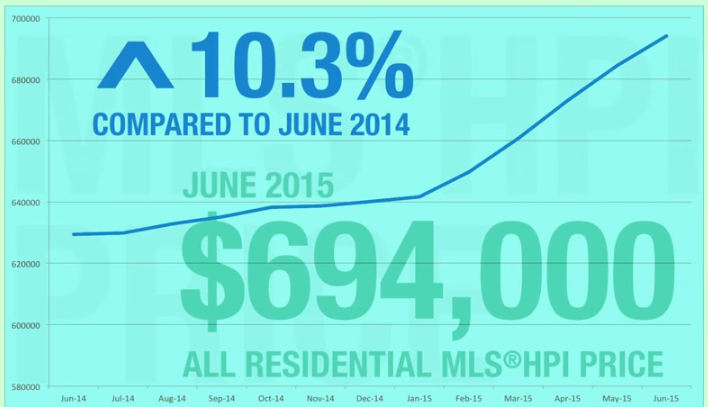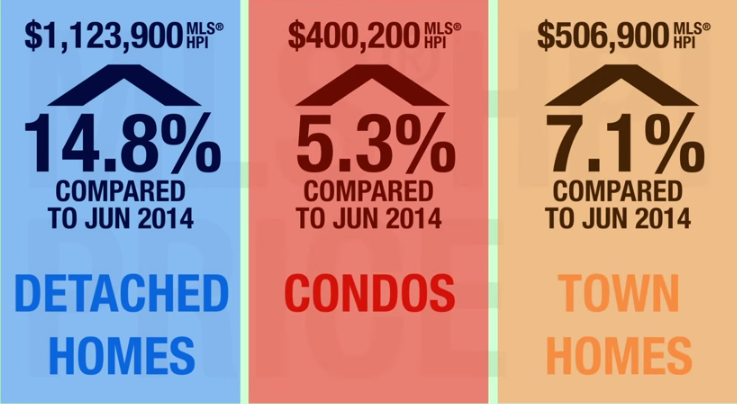 Sellers Market Frustrates Some Buyers
Many realtors gauge housing demand and supply by a metric known as Sales-To-Active-Listings. They divide the number of sales (in this case 4,375) by the number of total listings (12,181) to calculate the percentage. As of June that measure hit 35.9 percent.
To put this in perspective, consider that anything above 20 per cent indicates a seller's market, driving prices higher. Any number below 12 per cent shows the market is in the buyer's favor, pressuring prices downward. The June 2015 figure of 35.9 per cent means the housing market is solidly in the sellers favor, which can cause frustration to some homebuyers.
They have to make home buying decisions faster than they are comfortable with, choose from limited options, and compete with multiple buyers. Plus, many sellers don't want to make many if any concessions.
-Hani Faraj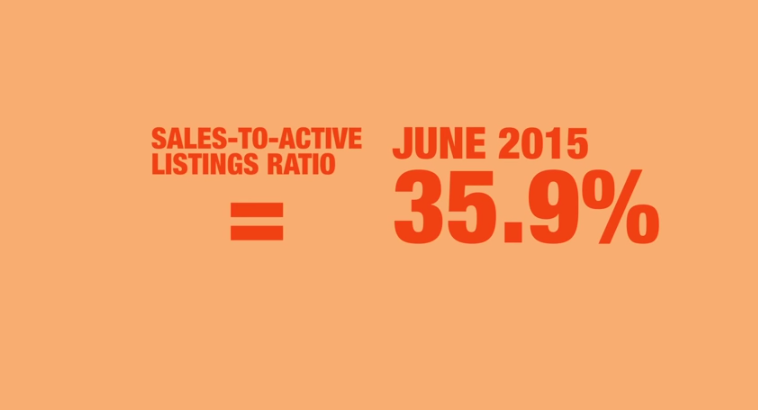 Why You Need a Realtor
This makes it more important than ever before that you work with a professional realtor who can give you fast access to homes for sale --- some before they go public--- and has in-depth knowledge of the local area.
Vancouverhousefinders.com can give you all that and more. Our advanced search site and timely market updates give you fast access to the kinds of homes you are looking for, even before they hit the market. We also keep you aware of all price changes. Plus, we have a diverse team of agents. enabling you to work with a local agent on our team that has intimate knowledge of the area you seek to buy a home in. We also know how to negotiate, meaning we can help you find and get the deal done on the house you want.
Call us 778-800-2587 now to get started or complete our online contact form and we'll contact you.