Delta, BC
Posted by Hani Faraj on Friday, July 22, 2016 at 9:47 PM
By Hani Faraj / July 22, 2016
Comment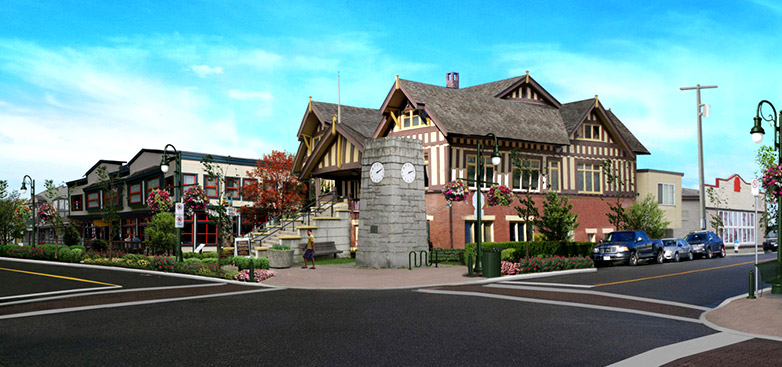 The Delta district of British Columbia is surrounded by the bay on three sides and has a population of 99,683 in 2011 that showcases a 3.3% increase from 2006. The entire district spreads over 180.11 Kilometers with a population density of 554 people per square kilometer.
In terms of other demographics, the percentage of working age population is the highest amounting to 67.4% while as the same for the children between 0-14 years amounts to 17.1%
Not only that, the percentage of population aged 65 years and above amounts to 15.5%. The median age in Delta is 42.8 years as compared to the national median age of 41.9 years.
According to 2011, the number of families amount to 29.080, which is a 4% increase from 2006.
Approximately 79.2% of the families are married, 8.3% are common law-couples while as 12.5% are lone-parent families.
The district also ranges elementary schools of high standing such as the Delta School District and Secondary School as well as Seaquam Secondary School.
Delta BC caters to a tonne of attractions ranging from Hiking to Burns Bog, Winery in Westham Island, to Camping in Deas Island and Annacis Island.
When visiting these beautiful attractions, you can visit an array of renowned and delicious restaurants such as Taverna Gorgona serving Greek Cuisine and Maguro Sushi.
The district of Delta BC is diverse and a perfect place to settle in amidst nature and serenity.