Decreased Supply in Metro Vancouver Homes limits Buyers.
Posted by Hani Faraj on Sunday, March 5, 2017 at 12:20 AM
By Hani Faraj / March 5, 2017
Comment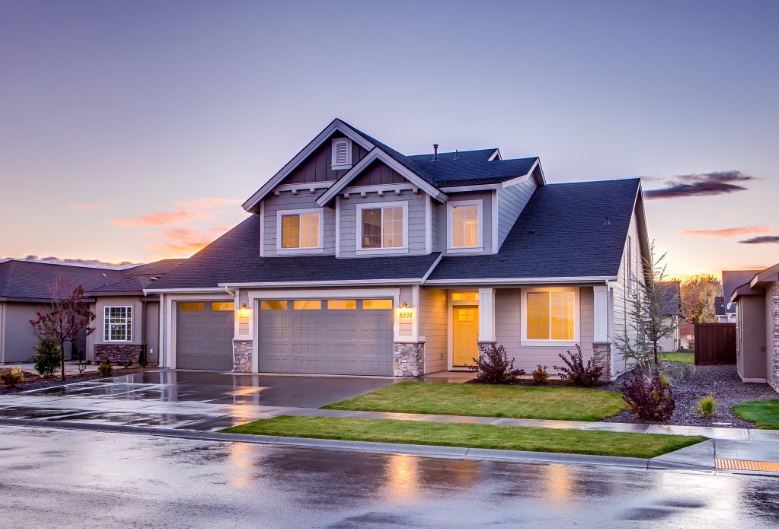 The second month of 2017 has brought in a wave of disappointing news. According to the figures, the number of residential home sales in February 2017 equals to approximately 2425. This, in turn, is a 41.9% decrease from the record 4712 homes sold in February 2016 alone. But, it is an increase from January 2017 where only 1523 homes were sold totaling to 59.2%.
In fact, the sales of February were 7.7% below the 10-year February sales average. Dan Morrison, president of Real Estate Board of Greater Vancouver (REBGV) was quoted saying, "February home sales were well below the record-breaking activity from one year ago in line with our long-term historical average for the month."
One of the reasons for this historical average can be contributed to the limited supply and snowy weather. In February 2017 alone, the new listings for attached, detached and apartment properties in Metro Vancouver equals to 3666. The listings showcase a 36.9% decrease in comparison to 5812 units listed in 2016 and a decrease of 11.4% has been witnessed in comparison to January 2017.
The total number of properties listed on the Multiple Listing Service in Metro Vancouver is close to 7594, which is a 4% increase compared to February 2016 and a 4.9%, compared to January 2017. In Metro Vancouver alone, the sales-to-active-listings ratio is 31.9%, which is a 10% increase from January in 2017.
Many are of the opinion that the downward pressure on home prices occurs when the ratio dips below the 12% mark for a sustained period while as the home prices experience an upward pressure when it surpasses 20% over a period of time.
In the condominium and townhouse market segment, home prices have witnessed a little downward pressure especially because sales are not at the same pace as experienced last year and sellers are struggling to keep up with the demand.
One of the most important benchmark prices for all residential properties in Metro Vancouver is the MLS Home Price Index, which currently stands at $906,700. This is a 2.8% decrease over the past six months but a 1.2% increase as compared to January 2017.
In February 2017, the total sale of detached properties was recorded at 745, which is a 58.1% decrease from the 1778 detached homes recorded in February 2016. The market has witnessed a 6.5% decrease over the past 6 months in the benchmark price for detached properties at $1,474,200.
On the other hand, the sales of apartment properties were recorded at 1275 in February 2017, which is a 28.8% decrease in comparison to the 1790 properties sold the earlier year.
This year, the benchmark price of an apartment property is currently $526,300, which represents a 2.3% increase over the past six months and a 2.7% increase as compared to January 2017.
The attached property sales totaled to 404 in February 2017, which is a 33.1% decrease in comparison to 2016. The benchmark price is set at $675,500, which represents 0.3% decrease over the past 6 months and a 1.3% increase in comparison to the same in January 2017.
In conclusion, the market has had a very low supply of home sellers in the past month, which has led to an overall decrease in benchmark prices and has greatly affected homebuyers in Metro Vancouver.