Can Home Staging Really Win Over Buyers?
Posted by Hani Faraj on Wednesday, September 23, 2015 at 8:28 PM
By Hani Faraj / September 23, 2015
Comment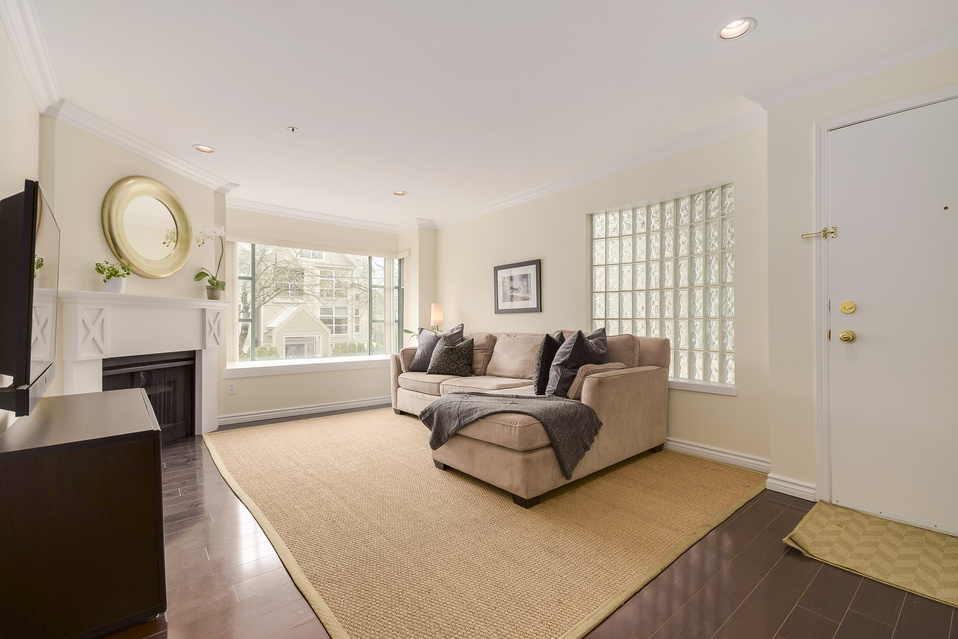 Years ago nobody would consider "staging" a home before putting it on the market. Homeowners would think that it is okay to keep the home free from clutter, make every crevice spotless, and fix problem parts of the house will do the trick. Putting up a For Sale sign after all those preparations will entice home buyers.
However, according to the National Association of REALTORS survey that was conducted and entitled 2015 Profile of Home Staging says otherwise.
According to the survey, a hefty 81% of buyer's REALTORS® perceived staged homes is easier to sell their property because buyers can visualize their future homes when presented it this way. 46% of buyers agents report that staged homes viewed online are more likely to be toured, and 45% of buyers who view staged homes tend to view the value of a home more positively. Furthermore, 28% of buyers are more willing to look past faults and imperfections and still consider buying the house, according to the NAR survey.
Most buyers form an opinion about a home within the first 7-10 seconds of arriving and according to NAR's survey, there's an increase in a home's dollar value from 1 percent to 5 percent which is at 32% of buyers willing to offer for a home; and also 16% buyers agents surveyed said it could raise offers by 6 percent to 10 percent. Therefore, buyer agents believe that staging can potentially influence buyer's opinion on how much they would offer for a home.
Check Also:
Seller agents who say they only suggest that sellers de-clutter and fix property faults is at 44% percent and they do not recommend home sellers to "stage" homes in prepping a property. Not everyone chooses to stage a home before putting it on the market as survey depicted in results.
On the contrary, seller agents surveyed say they do "home staging" in properties they list is about 34%; while 13% of them only do "home staging" if the property is difficult to sell; and a mere 4% of seller agents "stage" homes that are high-priced.
Other useful findings that could help you as per NAR survey:
- a consensus of REALTORS® surveyed, yield a result of staging a home focused on living room, kitchen, and bedroom.
- It takes an average of $675 in prepping a home for staging.
- About 62% of agents representing the home offer professional home stager service.
- 39% say the home sellers pay for staging in prepping a home.
- 10% of sellers do home staging after the property is sold.
- About 3% say that the seller agent's firm will pay for home staging services.
Because home staging has only grown in popularity over the last few years, there have not been quantifiable studies and surveys done. However, with this survey conducted the National Association of REALTORS® has clearly stated how home staging can have an impact on buyers' opinion.