Bank of Canada maintain lending rate at 0.5%, but lowers economic forecasts till 2018.
Posted by Hani Faraj on Friday, July 22, 2016 at 9:23 PM
By Hani Faraj / July 22, 2016
Comment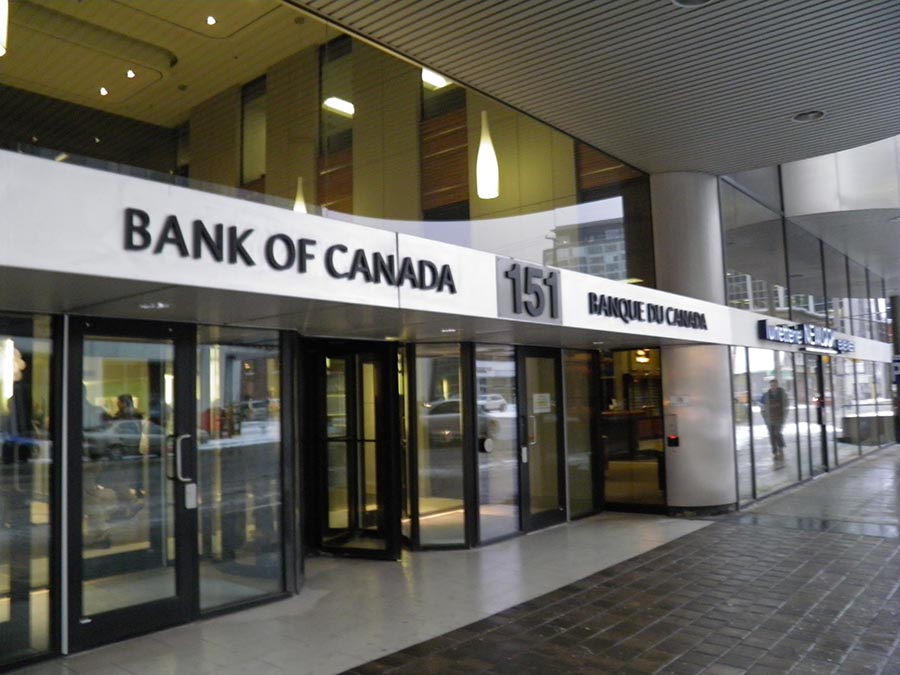 Post the Brexit decision along with the global oil prices still lingering at levels still too low to support the recovery in the energy sector, The Canadian Housing Market continues to be in dire crisis and the Governor of Bank Of Canada is keeping a close watch at the three-steps-forward and two-steps-back pattern of export growth and investment respectively.
The bank has stated in its quarterly Monetary Policy Report that domestic growth has been uneven while as the export recovery has been constant. The lending level has still been set at 0.5%, the same since the collapse of crude oil prices that began in 2014.
Even though the country has performed well in the first quarter with an annualized pace of 2.4%, it will probably fall by 1% in the second quarter due to the unforeseen Alberta fires and uneven consumer spending.
But, analysts believe that it will bounce back to a healthy 3.5% in the third quarter backed buy the reconstruction in Fort McMurray and the resumption of oil production after the Alberta Fires.
All the measures in terms of fiscal policies and federal infrastructure spending have been a contribution to the growth and will help in elevating financial vulnerabilities in Vancouver and Toronto.
In conclusion the domestic economy is forecasted to grow by 1.3% in 2016 and 2.2% in 2017, followed by a 2.1% in 2018.
In terms of a global economy perspective, the economy is advancing by 2.9% in 2016 alone, a decrease from 3.1% in 2015 but will bounce back up in 2017 with a 3.3% and an advanced 3.5% in 2018.
The bank has taken into factor international and national factors because of which it has lowered its projections but it also believes the decision of the exit of Britain from the European Union will take at least 2 years to put into effect.
The uncertainty of the same can be harmful for the growth of the economy and could lower the GDP by 0.2% by the end of 2018 but the impact on Canada will be moderate at best.
But in hindsight, the impact on the U.S economy - the world's biggest economy and Canada's main trading partner post the TRANS Agreement is expected to increase by 2% this year, 2.1% in 2017 and 2% in 2018.