Anthem Properties to have purchased a number of spaces across British Columbia.
Posted by Hani Faraj on Monday, July 25, 2016 at 4:06 PM
By Hani Faraj / July 25, 2016
Comment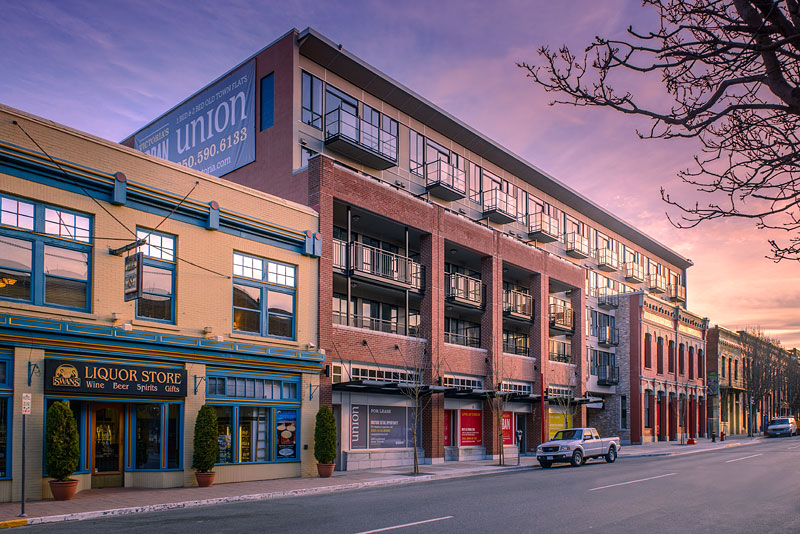 In recent updates, it has come into notice that Vancouver's Anthem Properties Group has partnered with a Toronto-based Real Estate Investment company to purchase more of Metro Vancouver's upcoming and past shopping centers.
The company broke a deal with Crestpoint Real Estate Investment Ltd for a whopping $362 million that includes a leasable area of approximately1.3 million square feet of shopping space in addition to the 11 properties already included in the deal such as Fraser Crossing in Langley and Salish Plaza in Chilliwack, both situated in Metro Vancouver.
The company is already the proud of owner of over 57 properties across Atlanta and British Columbia including Queensborough, New Westminster and shopping centers in Newton.
The company is also in possession of a development building in 1205 Howe Street, Save on Meats property and Station Square at Metrotown, which is currently in process but will include 5 residential towers with office and retail space of about 450,000 square feet in total.
In conclusion, Anthem Properties is one of the most wealthiest real estate companies with more than 4.25 million square feet of real estate space amounting to a total of $2.5 billion.