An Inviting Home in Guildford's The Dorchester Complex
Posted by Hani Faraj on Wednesday, April 18, 2018 at 9:09 PM
By Hani Faraj / April 18, 2018
Comment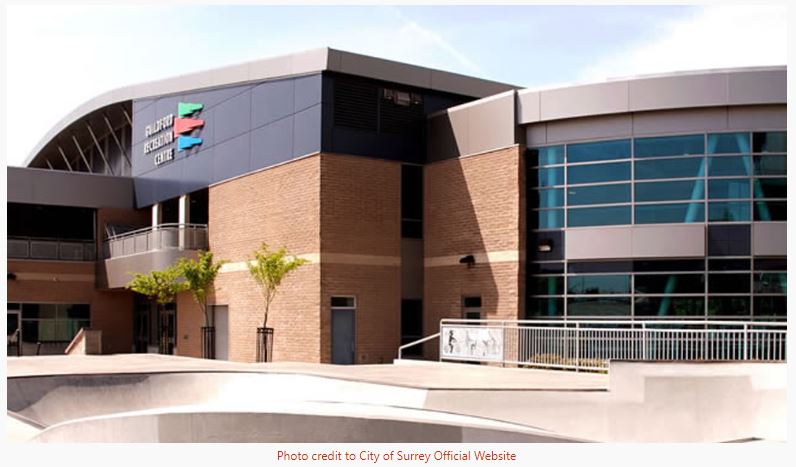 Early settlement in this town primarily began in 1891 in the township of Port Kells which was connected by rail to New Westminster. Post which, most of the growth has taken place around the Guildford Town Centre mall.
Guildford falls under the main district of Surrey which is the province's third largest city by area and the second-largest city in terms of population after the city of Vancouver. Though a suburban by definition, it is the perfect spot for you if you like the big-town feel but also cherish the small-town vibes.
With proximity to Surrey City Centre and good access to the freeway, most of businesses have been established and more recently, residential development has occurred, one of them is The Dorchester complex.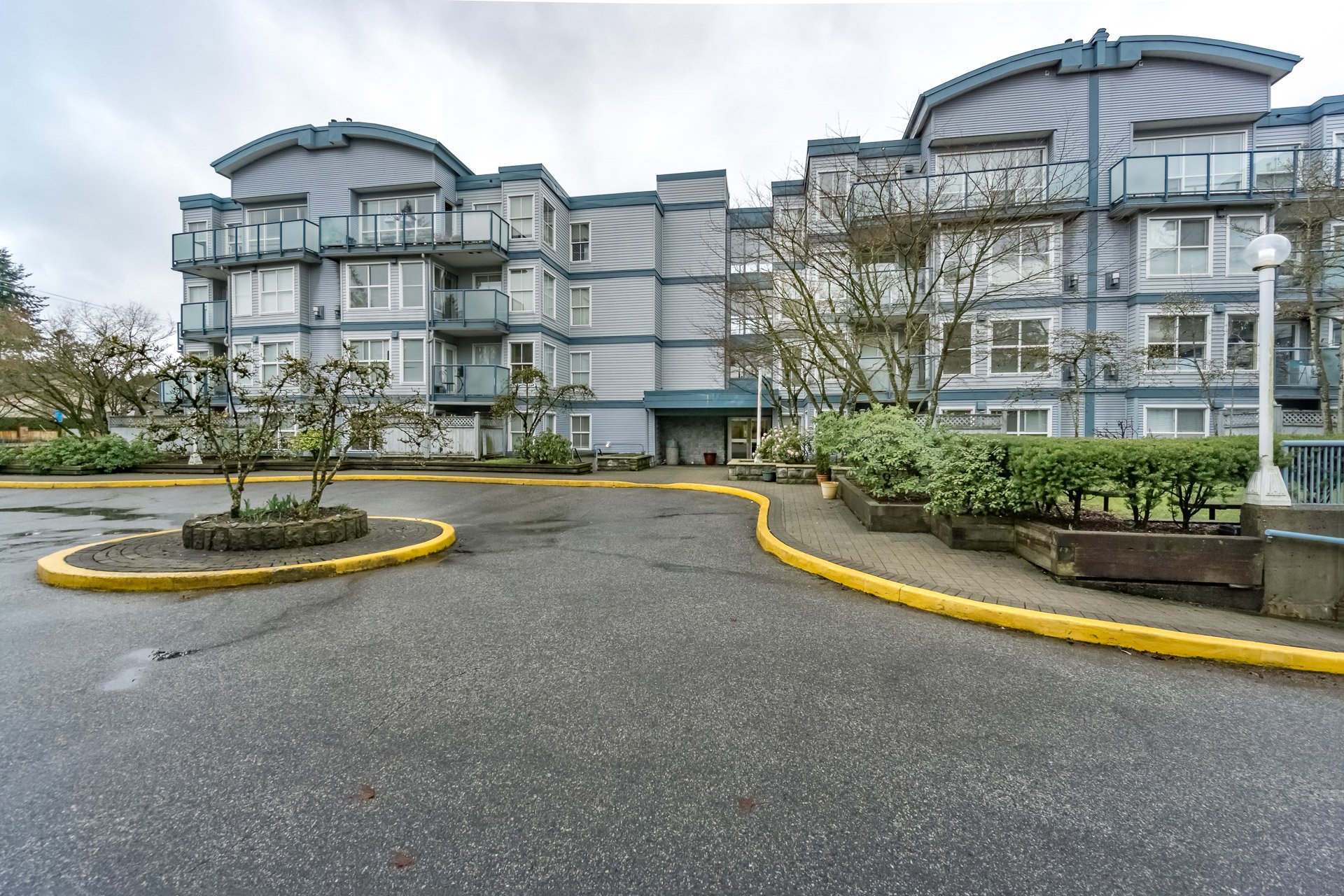 The Dorchester is situated in the heart of Guildford on 100 Avenue & 148 street. It is a low-rise condo complex which gives you a feeling of familiarity as soon as you walk into it. As though you were always meant to live there.
The majestic building is in a prime location which is close to the best shopping centers, attractions and transportation facilities. The residents of Guildford have easy access to the freeway which is a great plus for the business community present in the area. Long-distance commuting is not an issue either as the Newton Exchange bus loop and Surrey Central Sky Train station are at a walking distance.
When thinking to settle with the family, education is an important factor which can majorly affect your decision. This is one aspect which you need not worry about as Guilford supports great schools such as the Bonaccord Elementary & Johnston Heights Secondary. Both schools are well renowned and have had great success in terms of their academics and co-curricular activities. The town is also situated near the Frank Hurt Secondary School as well as the Kwantlen University. The town is also renowned for its extensive surrey public library where a lot of people flock down to catch up on some well needed reading.
Shopping is yet another factor you will not have to worry about with superstores and T&T supermarkets at every corner and the City Central Shopping Centre to keep you company. If not in Guilford, there are shopping centers such as the King's Cross, Newton Town Centre, Somerset Square, & Newton Village which can also satisfy your needs.
The town also supports the Guildford Town Centre which is filled with activities all year round especially during festivals. Guildford provides its residents with recreational activities which are hosted at the Guildford and Fraser Heights Recreation centres.
On those hot days when you just have to go for a swim, you have many an option such as the Port Kells outdoor pool, Guildford Recreation Centre-Aquatics and Holly outdoor pool. These centres also boast of other athletic activities such as gymnasiums, tennis courts and any other fitness needs. The town is also filled with a mouth-watering restaurant serving world cuisines, many a times right at your doorstep.
For a great day out, you can go for a walk in the parks or even follow trails. Surrey is often referred to as the "City of Parks" with absolutely beautiful attractions such as the Historic Stewart Farm, Peach Arch Crescent Beach and Surrey Museum.
In Guildford, the two choices are the Tynehead Regional Park and Surrey Bend Regional Park. The former boasts of walking trails, sectioned picnic areas and also had the Tynehead Fish Hatchery. While as the latter provides access to the Fraser River for boating, a great idea of a first date!
Some of the heritage sites include the Bulman's Garage which was built in 1948 as a gas station and auto service for Port Kells. It has not changed visually and now features triple bay garage doors and symmetrically centered stepped parapet. Another famous site is the Carl Mathisen House which was crafted in 1921. It features a front veranda supported by square posts which are again tapered above the balustrade rail. It is indeed a treat to have a look at how residents built their homes almost 100 years prior.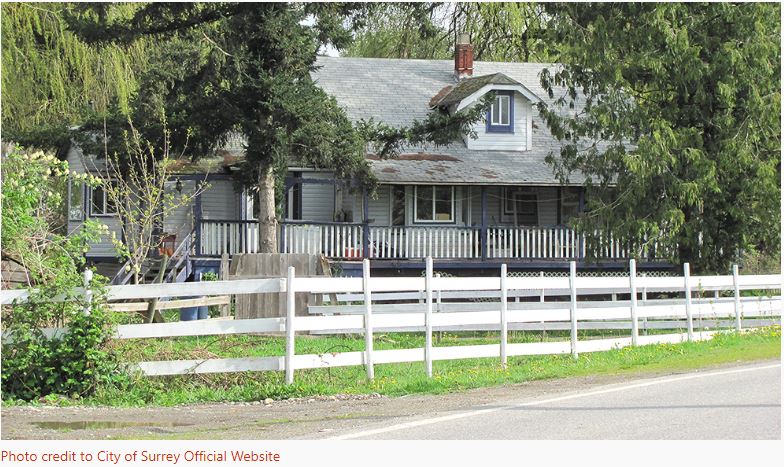 The home at Dorchester will make you feel like you were always meant to live there. It boasts of a master bedroom which has its own west exposure balcony as well as a second bedroom which is just a cherry on the cake. You can just imagine having your cup of coffee every morning waking up to the sunrise. This beautiful home was built in 1983 and supports a total livable square foot of up to 930 which is just perfect if you are looking to settle with family or just yourself!
The living room also comes in with a gas fireplace which is perfect for those cozy days we all desperately crave for. The building also has secured underground parking. It boasts of a beautifully landscaped roundabout which flows into the visitors parking. The building is situated in a safe community with secure boundaries such that you will never have to worry about guests coming over again!
All in all, it is in fact a wonderful home which is warm and inviting. It will be the perfect setting if you are looking to buy your first home, settle in with your family or start a new relationship.
It's waiting for you!
Book an appointment with Hani Faraj and get a step closer towards living in Guildford and your dream home.
Click here to set up an appointment.