A Home Nestled Away From The City, Perfect For You.
Posted by Hani Faraj on Monday, June 18, 2018 at 8:01 PM
By Hani Faraj / June 18, 2018
Comment
Have you always wanted to settle in a beautiful town which is bustling with the sounds of nature and the smell of fresh air?
But, you also did not want to give up on the happenings of the city life?
Well, you need not to worry. We have the perfect home for you!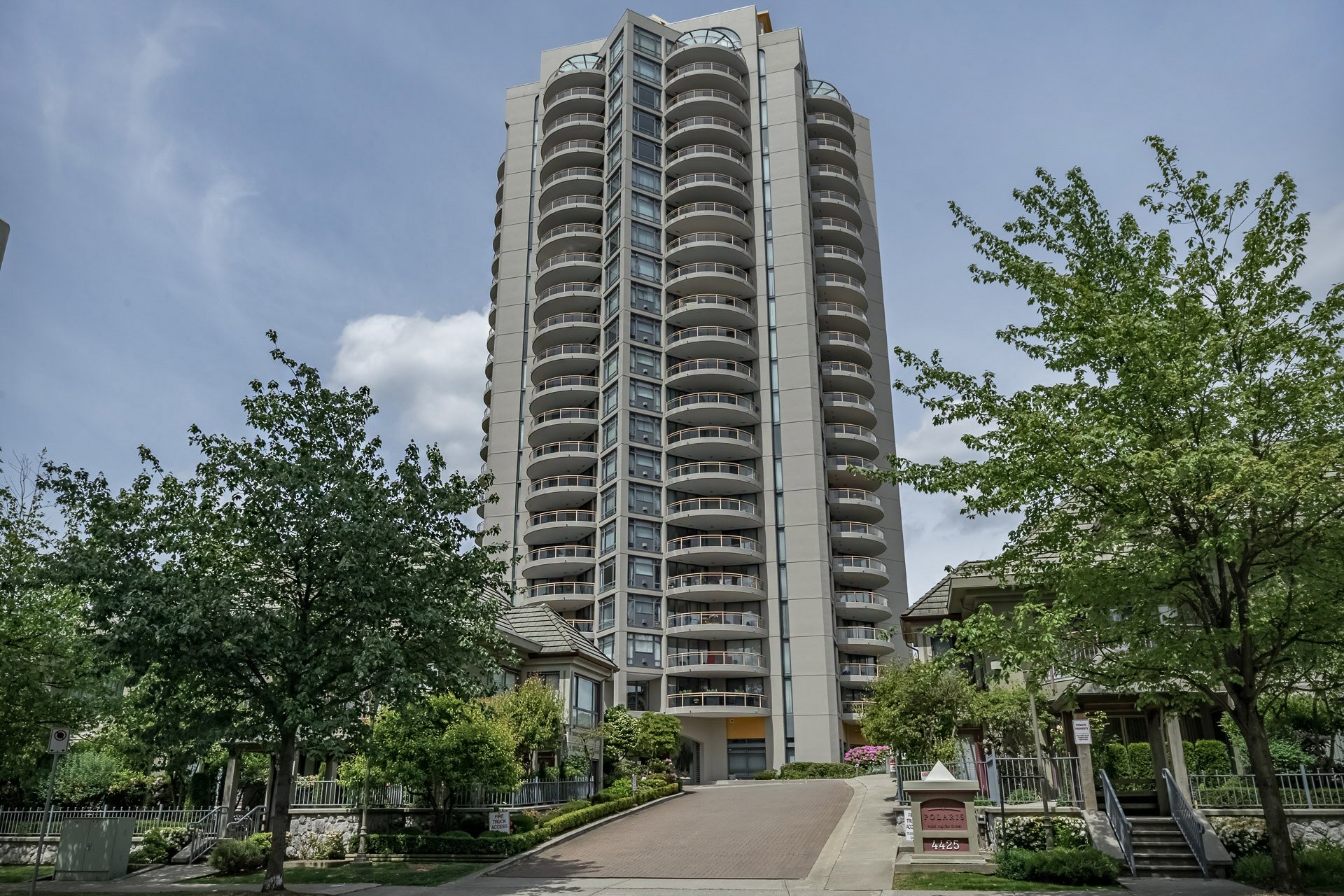 A 2-bedroom and 2-bathroom property nestled in Burnaby is calling out your name. The property is a sub-penthouse POLARIS maintained in a concrete building in Brentwood Burnaby. The home is built with an open concept such that it is not only bright but also functional. It is also supported with a plus-in-suite storage. The property has been renovated with new flooring and kitchen design in 2015.
What's more? The property comes in with 2 bonus car parking spots and also a huge storage shelving built-in. And bike storage too!
The sub-penthouse is in a gated community with round the clock security such that you don't have to worry about anything but making memories. There are well established play-areas for your kids and even a recreational centre. The society is extremely warm and is made up of a mix of people such that you are sure to fit right in.
The POLARIS is very close to stores, medical assistance and stations. You have absolutely nothing to be worried about.
Well, it's time to now talk about the city and what makes it such an amazing place to start a family or just have a new beginning.
Burnaby is a beautiful city located in British Columbia towards the east of Vancouver. If you want nature alongside the amazing city experience, Burnaby is just the right place for you. Reaching Burnaby is easy whether you are travelling by road, air or even the sea with easy connectivity from Vancouver.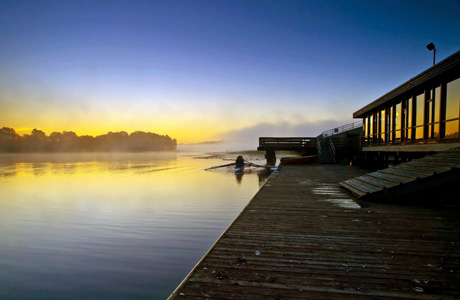 Photo Credit to City of Burnaby Website
The city is bustling with something to do irrespective of age, skill, and interest. From activities like skate boarding to extravagant art galleries to golfing, the list is endless. Burnaby has a wide range of experiences to offer. Though the city was established as a rural location, it has been urbanised over a period of time.
The people of Burnaby are of a simpler nature than compared to the city. They lead a rather quiet and eventful life filled with innate experiences. The locals are huge fans of the outdoors with many wanting to spend their time in parks and lakes. Many of these parks allow you the opportunity to walk along the Fraser River which is an experience in itself.
Travelling to and from Burnaby is an easy and hassle free activity as the city offers Skybuses, buses, taxis and other private taxi services as well which allows for a convenient travelling experience.
Education is always an important factor to assess when it comes to buying a new home. The town supports called the School District 41 with 41 elementary schools and 8 secondary schools. It has one of the largest AP programs in Canada and the rates of completion and transfer to post-secondary are well above the district average. Annually, over $6 million in scholarships are awarded here. The schools are well rounded in terms of their curriculum, with an equal weightage given toward academics, sports and extra-curricular activities. The schools also boast of a great library system which is beneficial for the students. The education system is solid and a great stepping stone in terms of knowledge and experience for any student looking to go to college or making it on their own.
The city hosts the Burnaby Big Bend Tour which is a tour designed to visit about 43 farms producing everything from zucchini to cranberries. It is often described as the 'Country in the City' experience. If you want to see the whole city, hop on the classic model train that goes around the city on weekends.
Another must-see location on the list is the Burnaby Village Museum which is a 1920s style village set up with everything you would find in a village. From local shops to farmhouses, it has everything that would take you years back into 1920s. Another few places to visit would be the Burnaby Art Gallery, and SFU Museum.
In terms of festivals and other such events, the city often hosts exhibitions, conferences, fairs and tours that many residents across the country do come to visit.
A big movie buff? You would be delighted to know that movies such as Fantastic Four – I & II were filmed here. The city is home to a lot of film production studios and sets.
Worried about the quality of restaurants and delivery chains? You need not even break a sweat. The city is home to top-notch restaurants offering cuisines you may not even know the name of. From Chinese to English, you get served everything in the city. The Bao is a go to place for a Chinese meal. 50's Burgers is where you get the best of Burgers and hotdogs around town. Sushi Bar is one of the best if you are a fan of Japanese.
The more and more you get to know about Burnaby, the more you want to move here ASAP.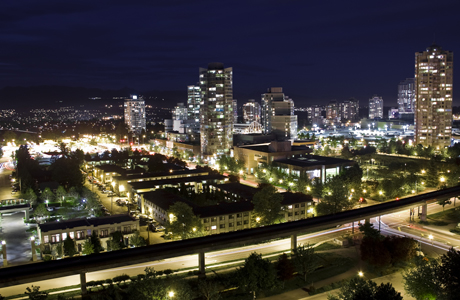 Photo Credit to City of Burnaby Website
The city gives a mix of countryside and a high-rise city life. In a day you can have the best of both worlds. It is a place where you would not need a vacation from life, and if you do, it is just 10 minutes away from wherever you are in the city. People here are warm hearted and are known to lend a hand to one another in times of need. Everyone works for the betterment of the society and try to live in harmony and peace. They welcome you with great support and enthusiasm whether you are a tourist or a new neighbour.
Does it sound too good to be true? Well maybe it is. But, don't give up on an opportunity to find out.
Book an appointment today with Mr. Hani Faraj and be assured to have an amazing experience.