A Heavenly Getaway In The Oak Bay Area
Posted by Hani Faraj on Wednesday, May 16, 2018 at 10:10 PM
By Hani Faraj / May 16, 2018
Comment
Just visualize a heavenly getaway that comprises of a real community surrounded by a spectacular natural setting with miles of beach, boutique shops, art galleries, tasty food and wine. In this mix, include bakeries, coffee shops to linger in and a charming place to call your own, all within a few kilometers.
Now, imagine if this place became your long term address.
Sounds too good to be true?
That's because it is!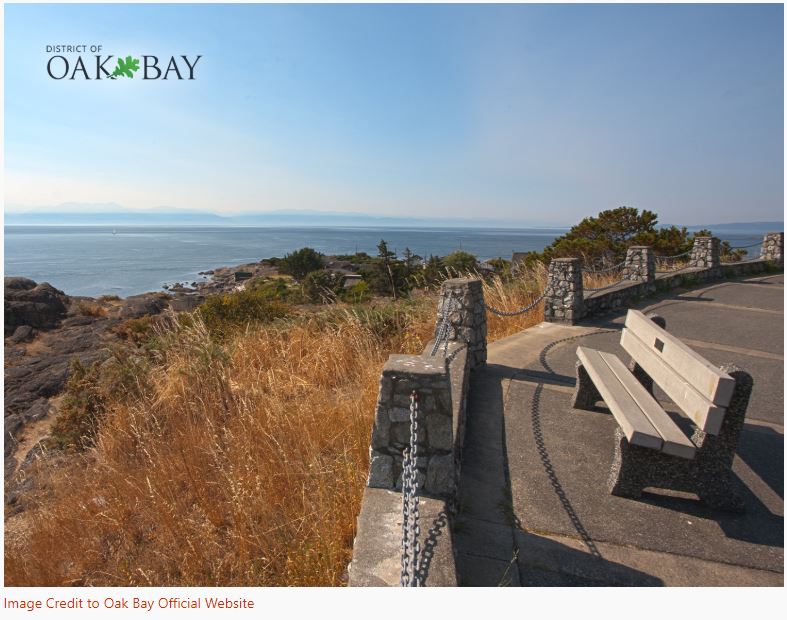 Come visit the Estevan Avenue in the Oak Bay Area in Victoria and see for yourself as you are sure to find yourself stunned at the sight of this delightful 4 bedroom home with a potential that will not fail to exceed every expectation. This area is one of the most requested and homes here are taken up in a jiffy. Families and young couples alike wish to live in this avenue. It is a place where dreams come true.
A dream for people who love their space and are incline to encourage their creative instincts, the property comes with a huge living room that offers the most appropriate setting with a cosy fireplace to keep you safe from the winter chills.
Just by walking around, you will also find that the basic essence of the place is freeness of space symbolic of the nature of the people it is perfect for. Attached is a deck that comes alive as the gleaming sunrays fall on every square inch of the summer glory and local transportation available right outside the doorstep to take you downtown.
To top the boastful structure of the property, it is located one block away from debatably the best beach in entire Victoria. Willows Beach is one of Victoria's most popular swimming beaches. An appropriate place for children to enjoy the water in a safe environment as its shallow, protected water with the views of Discovery Island and Mount Baker make basking, swimming or paddling there just that much more beautiful and exciting. Willows Beach is a popular day destination for locals, so expect wonderful conversations exploring the culture while lining up at the concession stand on Saturdays, Sundays and holidays. Located off Beach Drive in Oak Bay, this popular beach is a great place to see and be seen.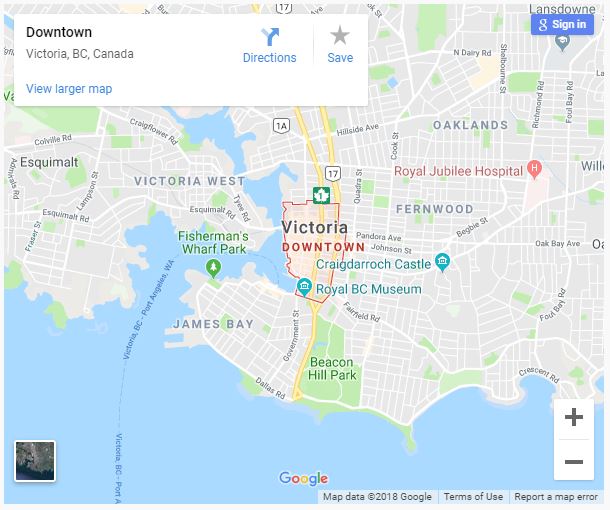 Downtown Victoria is a fifteen minute drive west from Willow's beach. It is the commercial and the entertainment hub of the city and the surrounding area. Host to the famous Victoria film festival, this is an extremely popular place for tourists and local Victorians as that is where many of the movie theatres, stage theatres, hotels, restaurants, pubs, night clubs, and shops are. Many tourist attractions are located in and around the area including Centennial Square that is used for small venue events such as the Electronic Music Festival, which takes place during the same time period as the BC Day statutory holiday and Symphony Splash.
Market Square, towards the northwest end of downtown, is used for small venue concerts and festivals, containing shopping establishments and eateries and is part of the city's "Old Town". Just beyond Market Square and Old Town which is the cultural and historic Chinatown which forms part of the northern end of downtown Victoria. It has a colourful Chinese historical past from the early days of Victoria.
Downtown Victoria contains most of Greater Victoria's and the Capital Regional District's urban high rise office towers. They house the local offices of multinational banks, government agencies, private agencies, and other types of organizations. In recent years, many expensive, large condominium complexes were built or are being built to attract more residents to downtown.
Love sports? You can't miss Save-On-Foods Memorial, the largest sports-entertainment multiplex on Vancouver Island and the second largest in British Columbia outside of the Greater Vancouver area.
This area is ideal for families and people looking to start a family, education has also been a strong point for the area. The Oak Bay is within School District 61. There is one public elementary school, Willows Elementary, one public middle school, Monterey Middle School, and one public high school, Oak Bay High School, with the second largest student population in the Greater Victoria School District. Residents in the Oak Bay area can also register their children at the nearby Margaret Jenkins Elementary (in Victoria). There are two private schools located in Oak Bay, Glenlyon Norfolk School and St. Michael's University School.
Quality higher education is also conveniently accessible as half of the University of Victoria campus is located within the District of Oak Bay, while the other half is in adjacent Saanich.
Home to one of the largest collections of art & crafts galleries on Vancouver Island, the culture is reflected through the widely spread old style-heritage homes and gardens. One of the things that Oak bay is famous for the Oak Bay Tea Party and a selection of excellent restaurants, delis, bistros antique shops, as well as an English-style pub, and other establishments geared towards both families and seniors.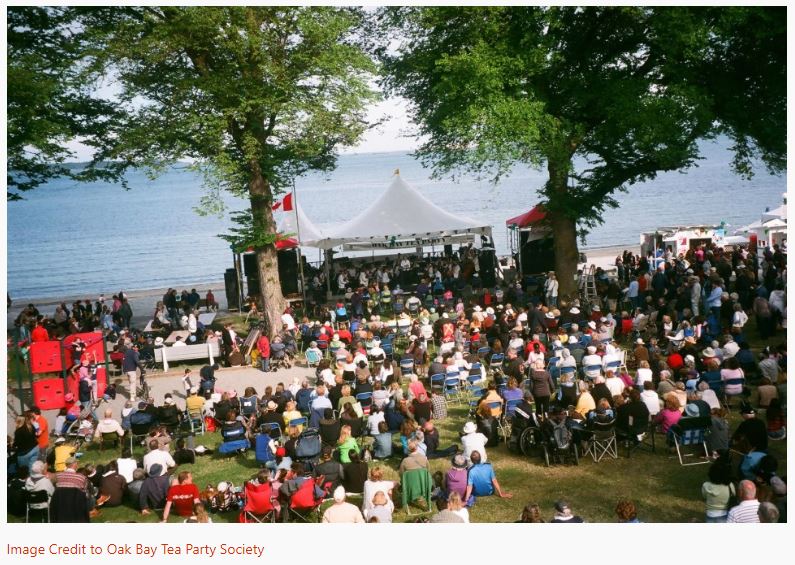 Doesn't it sound like a dream come true? If you choose to live here, you will be able to create the perfect mix of a family life, social engagements and personal development. You do not need to lift a finger when it comes to education of your kids, going on romantic dates, travelling easily to work or even just grocery shopping!
So, come visit the property and get mesmerized by this unique opportunity as soon as you can as you may not be lucky in the future to own a piece of property that you can call your very own.
Want to have a chat about the property or about your buying or selling needs?
Book an appointment today with Mr. Hani Faraj and be relieved of any stress.