9 Ways to Rejuvenate Your Home
Posted by Hani Faraj on Friday, September 25, 2015 at 5:45 PM
By Hani Faraj / September 25, 2015
Comment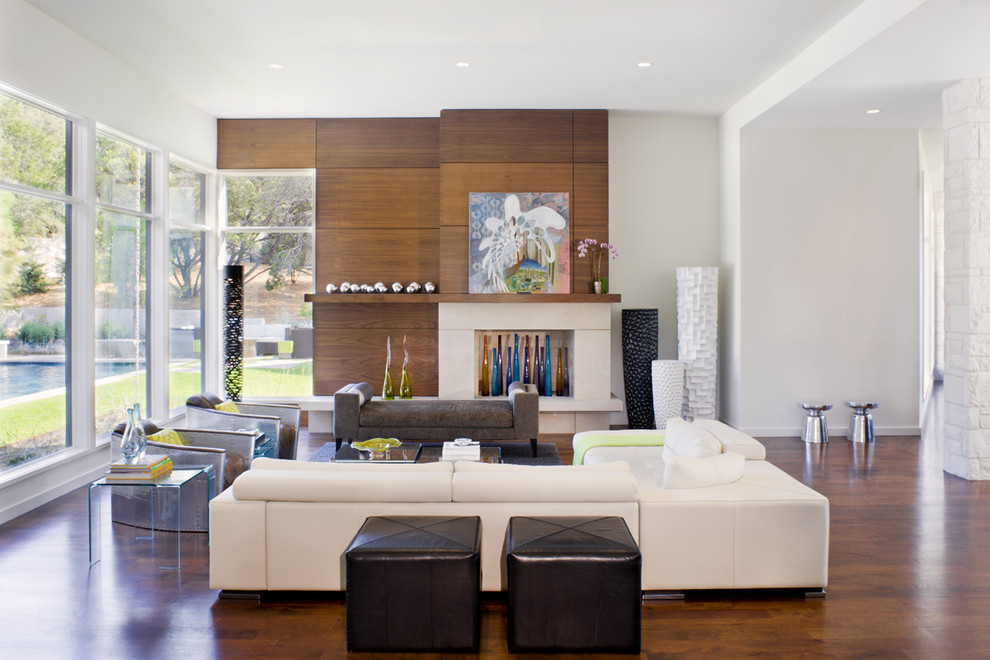 We feel energized when we get a new haircut or a new pair shoes, or a new style of clothing. Imagine the feeling of making an old home look like new to energize your own abode.
Many people move into a new home every 5 to 10 years, but some stay put for decades. Sometimes when we move into a new house, we want to have the same vibe or a familiar feel of our old home to feel comfortable living in this new one. So, whatever reason or goal you have, here are some aspects and tips you could consider doing:
1. Carpets
Clean or replace them. Also, keep in mind what you typically do in that room. It will give a new feeling and do its purpose.
2. Mix patterns or styles.
Mixing designs for every room is a great idea but be cautious not to create a chaotic feel of having it too diversified; this could create a patched up vibe. Coordinate it in a cohesive pattern so it will be different but provide a polished feeling.
3. Doors
You can change the old flimsy door knobs into substantial-looking handle-and-lock set, or if you want a bolder change, switch your doors to Shaker-style doors or six-panel ones. You may want to consider installing a new front door to complement your house's curb appeal.
4. Update Outlets, light switches, and plates
They can all be done for under $100 to change them all (including light switches and plates). If no one in your household is skilled at changing them, please contact an electrician. As always, safety first! Another thing to keep in mind, with the emergence of smartphones, tablets, and other gadgets, an outlet with USB female plug would give your home a new feel. Just a bonus tip, do you know that switches and outlets are sometimes the source of air leaks? Fixing this would help your cooling and heating system more efficient and cost effective.
check also: Tips to clean a kitchen
5. Walls
If you have purchased an old house, it might have some nail holes. I know people who had their walls repaired that had almost 250 nail holes! Fix the blemishes and the drywall will look as good as new.
6. Lights
Adding lamps or bulbs and removing some curtains/screens is an effective way to add light your home. This is an easy way to give your room a new feel and vibe.
7. Paint
Updating your wall paint and having a cohesive color palette brings a present and new feel in your home.
8. Fixtures
Removing old fixtures like lights and hardware is a quick solution to make your old home look like a new one.
9. Hardwoods.
Refinished hardwood with appropriate stains can rejuvenate home decor. If you're going DIY, I'm going to share a tip that I've got "If something feels wrong, it probably is". Know when to call a professional to avoid unnecessary energy and financial expenditures.
Hope these tips help you to know where to start in creating your new vibe!