7 Reasons Why Buying and Selling Property Online is Better
Posted by Hani Faraj on Tuesday, September 13, 2016 at 11:25 PM
By Hani Faraj / September 13, 2016
Comment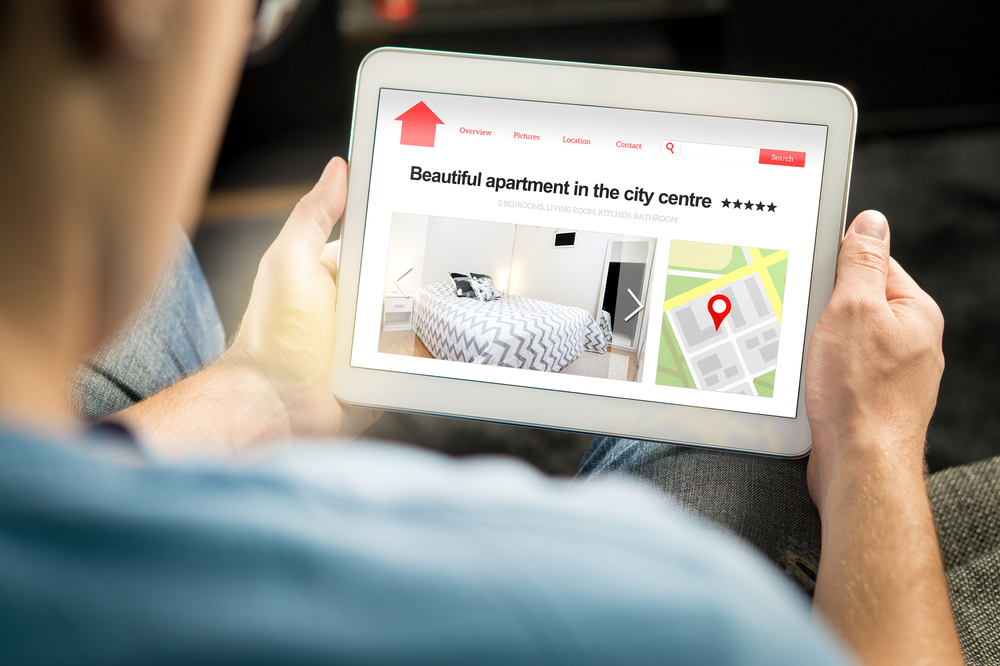 Traditionally buying or selling houses, buildings, and real estate's were dependent upon agents. But now, no more!
Indeed that was back in the day, but when we talk about the advantages of doing this online, you would certainly realize why the traditional method is outdated.
So, curious to know the reasons? Well, here are the top 7 reasons that have made selling and buying property online a better option than the traditional method –
There is a mass audience of buyers and sellers, which proves to be advantageous for the property owner.
Price quotations can easily be taken online according to ones budget.
Based on geographical constraints, size, the number of bedrooms and bathrooms, price, condition, etc. search process can be made fast.
No matter what is the condition of the property, the seller can easily sell their property.
There is not much of waiting time for a property to be sold or bought. This is because of the number of potential buyers. Hence, there is an increased chance of making sales in a very reasonable time.
Easy comparisons can be made. With a host of properties listed online, it becomes easy for an individual to either buy or sell the property after getting the satisfactory prices.
No overhead costs! There is no need to travel down to Vancouver just to see how a particular site looks as pictures are available on the site. This is quite helpful for the sellers as they won't need to get into the hassle of entertaining unwanted potential buyers.
Hence, no more need to look up for contact information in giant telephone directories or from within your personal network. You can easily fetch optimal results online that too with a quicker, simpler, more convenient way.
Thus, making online real estate searches is definitely a better option than traditional methods.