5 ways to spruce up spaces and attract clients!
Posted by Hani Faraj on Wednesday, June 15, 2016 at 10:53 PM
By Hani Faraj / June 15, 2016
Comment
A lot of times, it so happens that as an agent you are showcasing rental units, commercial or residential spaces, but most of your clients are apprehensive about how the space would look like or what it would be to live/work in such a space.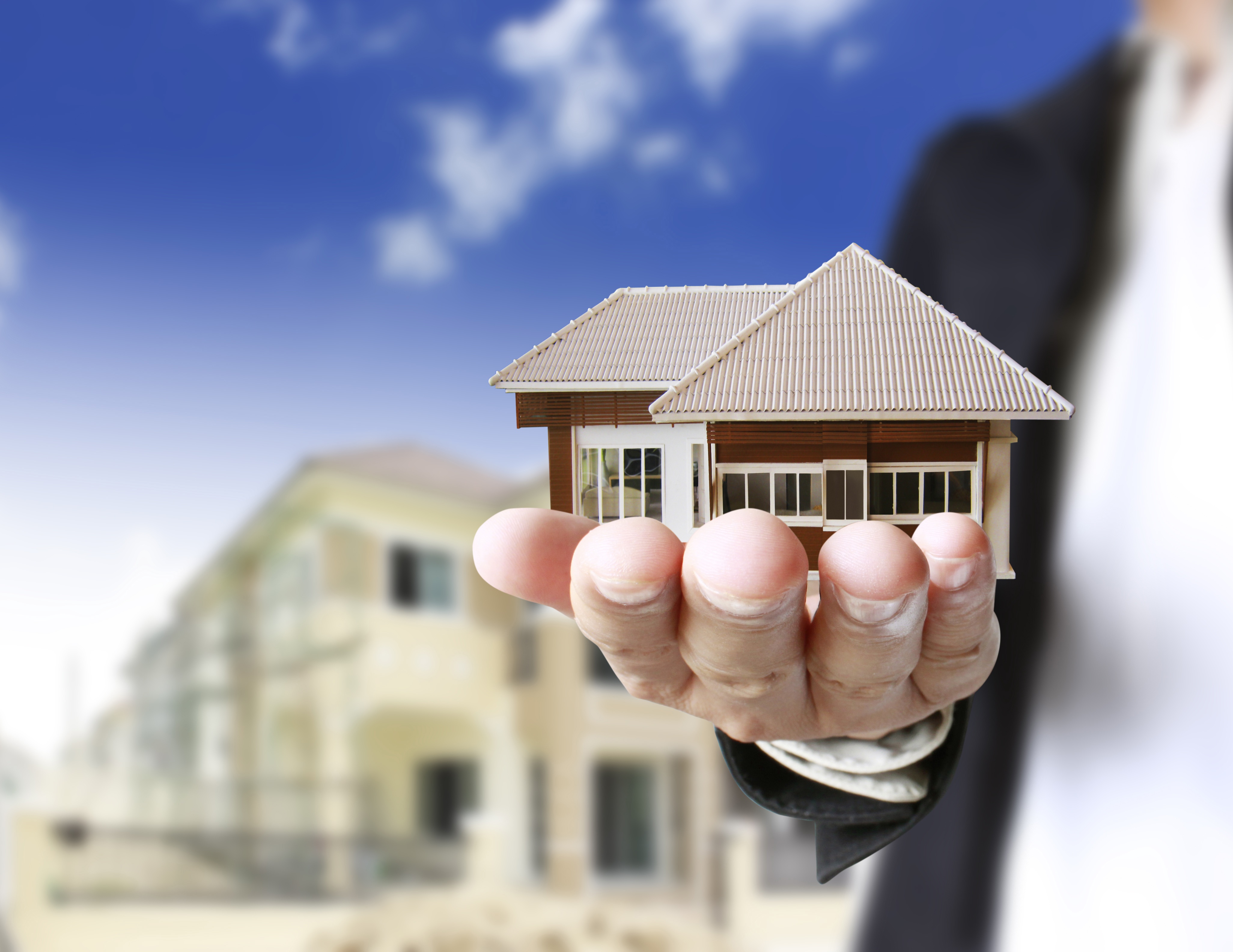 This is often the case at hand because clients want to be able to imagine their lives in those spaces and many a times since these units are empty or hardly made-up, the same feeling cannot be imagined.
As real estate agents, it's important to prepare for such cases beforehand by bringing in bits and bops which have low investment and a greater turnaround possibility.
Hence, we have compiled a list of 5 things that you can bring along to every property you showcase which can help in gaining more business and traction;
1. Bedspreads and Sofa Throws
A little can go a long way, which is completely true in case of quirky and bright sofa throws or bedspreads which assist in adding the oomph factor in any home and let the client imagine the possibilities.
2. Lights – Lamps/Fairy Lights
Adding some lights in form of a Lamp or Fairy Lights can be beneficial to not only showcase the possible lighting in any unit but also to bring about a homely feeling or that of a workspace unit.
Check Also: how to prepare for an open house
3. Place-mats/Center Pieces
Another excellent idea if for the clients to possibly witness the dining area where most of their conversations would be held over supper, or even imagine business meetings across tables. Hence, bringing place mats or centerpieces will add that extra value.
4. Flowers!
The smell of fresh and the sight of beautiful flowers always leads to a better and chirpier mood which can lead the client's psyche to believe that it could be a beautiful space for them to live/work in.
5. Food
It may sound odd, but when you bring in some cookies or doughnuts for the clients, they tend to form a bond with you as an agent but also tend to enjoy their experience during the showcase.
You can always carry en number of elements and accessories, which would beautify the house or even make the design feel more homely and comfortable.
At the end of the day, it's extremely important for the clients to feel comfortable and be able to imagine the space that they wish to buy/rent which can not only lead to increased business and traction but also build long-term relationships.
House for sale in Greater Vancouver - check out the latest listings! If you are looking for a new home in the Vancouver area, you will want to check out our selection of houses for sale in Greater Vancouver. Whether you are looking for a single-family home, a townhome, or a condo, we have the perfect property for you.