5 Nifty Ways to Organize your room!
Posted by Hani Faraj on Friday, July 22, 2016 at 3:10 PM
By Hani Faraj / July 22, 2016
Comment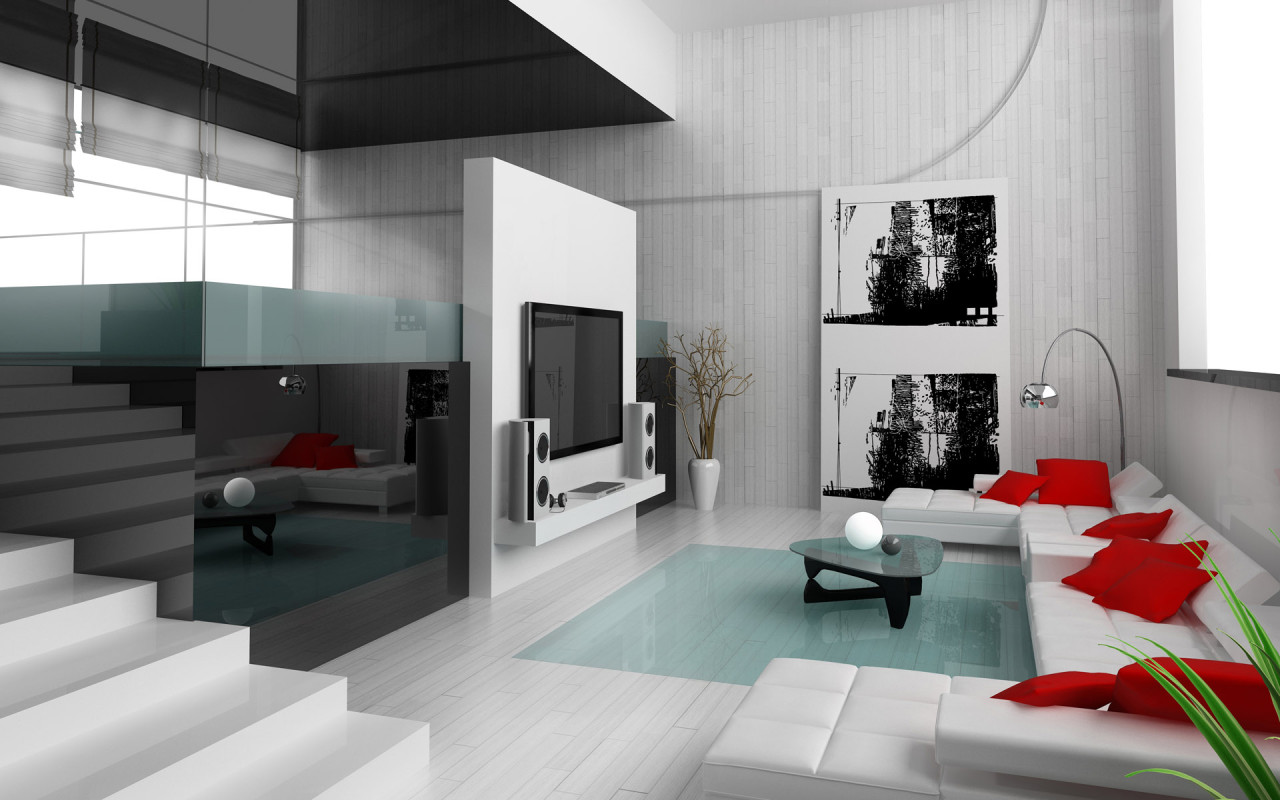 We all remember those days when our mothers would scream at us to clean our rooms, to keep it clean and we would just pout at that.
Now, we are older and not any wiser, hence, even now we are not so efficient at organizing our rooms!
So, if you at 16 or even 28, here are some tips to help you tide you over to tidy your room! (Pun Intended!)
House in Vancouver BC- It is the place where we live and raise our family. We need to make sure that the house is in good condition so that we can enjoy our life in it. There are a lot of things that we need to take into account when it comes to maintaining our house. Here are some of the things that we need to keep in mind:
De-Clutter
It may seem cruel to throw away boxes of memories, but it's the best solution to start to de-clutter and is always a great experience to look through years of photos, clothes and books!
Use Crates as Storage!
It may require a little DIY, but crates can be used as storage especially when you are a book hoarder and need that extra space!
You can even spray paint it in different colors to add that extra oomph factor to your room!
Tree Branch – Hang Jewelry
Another useful tip would be to collect some branches from the garden and use it to hang jewelry or any other bits and bops lying around your room. It not only adds a vintage look but also is very easy to use. Tip: Make sure to sand off the edges so that you don't hurt yourself!
Check Also: Tips to Clean Your Kitchen!
Coconut Shells - Stationery
One of the most efficient ways to organize your stationery is to take a dried coconut shell, clean out its contents and spray paint it a bright color. Once dried, it can be used to store stationery items like erasers, sharpeners, notes or even bobby pins!
Use Cardboard to partition Drawers!
A lot of times drawers don't come with in-built partions which often leads to a lot of chaos in storage. Hence, a nifty trick is to just cut cardboard into various lengths and position them along the drawer and store items accordingly.
We hope you would indulge in the above tricks, try them out and get back to us on what you think and if it actually helped you!
This will also help our readers get an insight into their personal spaces and assist them in organizing their dream room.